Have you ever wondered what's going on in models' heads as they show off the hottest fashions in magazine pages? One blogger has put her curiosity online with Models Are Smart, a site that creatively captions the sultriest stares with super-articulate ideas on everything from California's economic woes to Animal Collective to changing motor oil. Here are some of our favorite deep thoughts: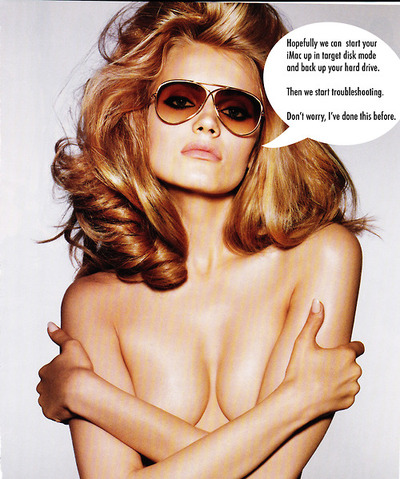 Models can fix Macs.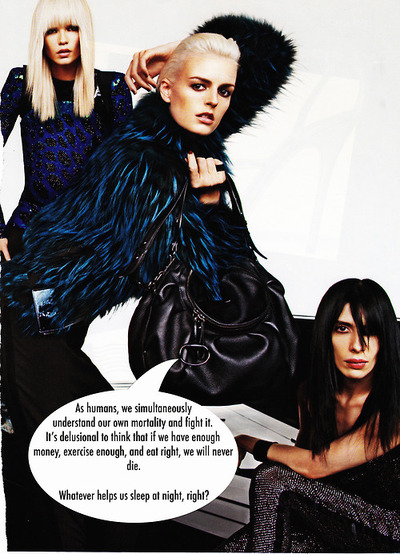 Models know existentialism.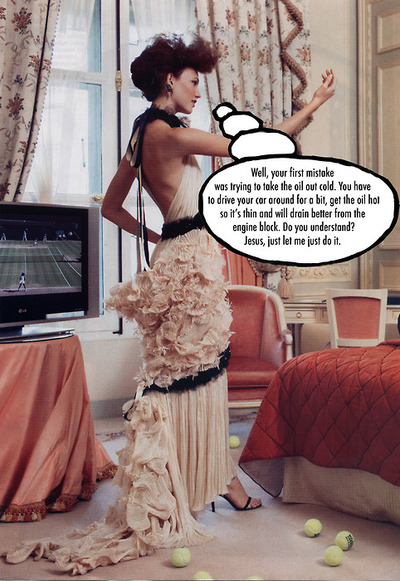 Models know how to change motor oil.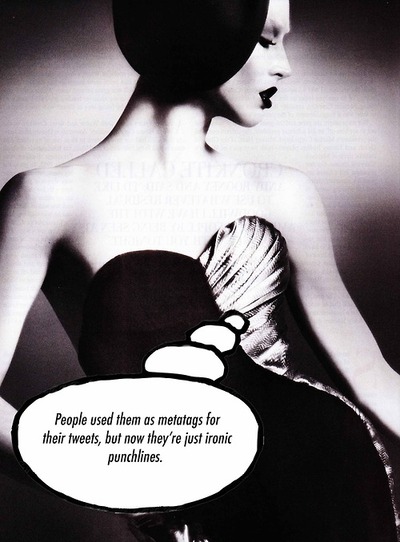 #ModelsKnowHashTags
Who Is The Ultimate Game Changer In Style? VOTE NOW!
And follow HuffPost Style on Twitter and become a fan of HuffPost Style on Facebookwhile you're at it.
FOLLOW HUFFPOST