First Big Bird's yellow legs were pictured in place of the Google "L". Next, Cookie Monster came along and devoured the Google "O's". Then, Bert and Ernie, two more classic characters from the children's show Sesame Street, were front and center on the Google site. (see screenshots below)
Google is featuring these Sesame Street characters in honor of Sesame Street's 40th anniversary, which will be celebrated on November 10.
Oscar The Grouch is the latest character to grace the Google page. (see screenshot below)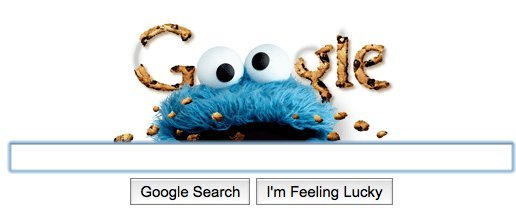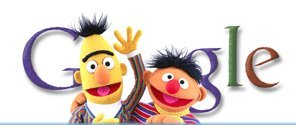 Which character do you hope to see next?
SUBSCRIBE TO & FOLLOW THE MORNING EMAIL
The Morning Email helps you start your workday with everything you need to know: breaking news, entertainment and a dash of fun. Learn more