The pressure was on Social Secretary Desiree Rogers to pull off a great state dinner on Tuesday, but she looked fabulous even hours before the main event. At Michelle Obama's speech on the history and protocol of state dinners Desiree donned an elegantly wrapped sweater, held together with a leather belt.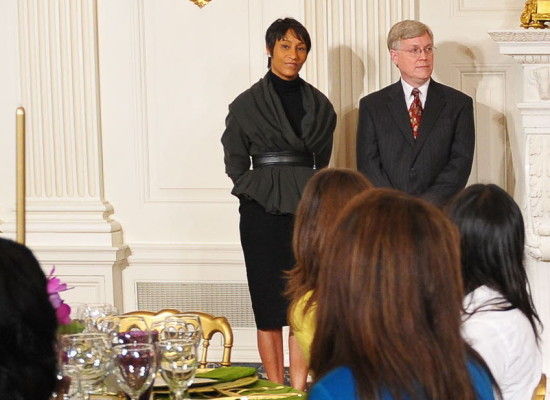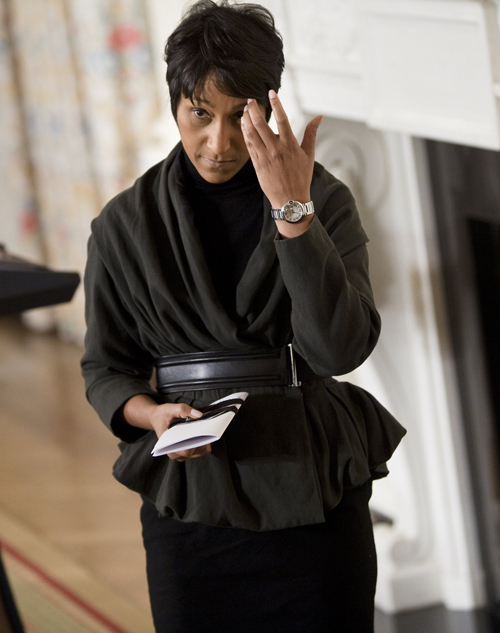 She stood strong in a pair of faded burgundy and gray heels.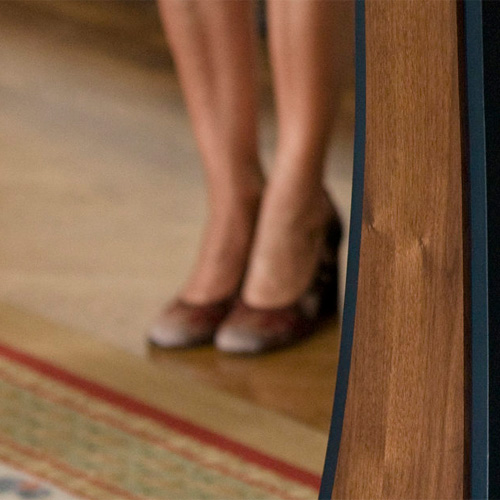 Leave it to Washington's Best-Dressed Woman to keep it all together! And check out what Desiree wore later in the night.
Check out our State Dinner Big News page!