Text and photos from LIFE.com, which you can visit FOR MORE.
Former first daughter Chelsea Clinton is engaged to be married, after accepting a Thanksgiving proposal from her longtime boyfriend Marc Mezvinsky. Hard to believe it was 16 years ago that she snuggled with her father Bill, the president-elect, at a 1993 pre-inaugural event (pictured). In honor of Chelsea being all grown up, take a sentimental look back at U.S. presidents in special moments with their daughters.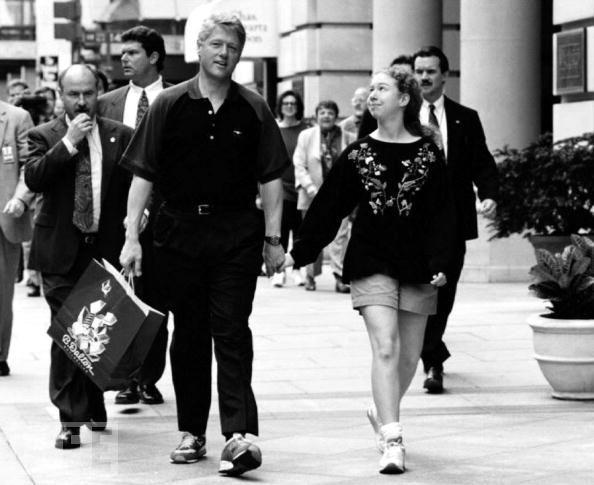 President Bill Clinton holds hands with his daughter Chelsea after a visit to a Washington, D.C., bookstore.
In this photo: Bill Clinton, Chelsea Clinton
Photo: ROBERT GIROUX/AFP/Getty Images
May 23, 1993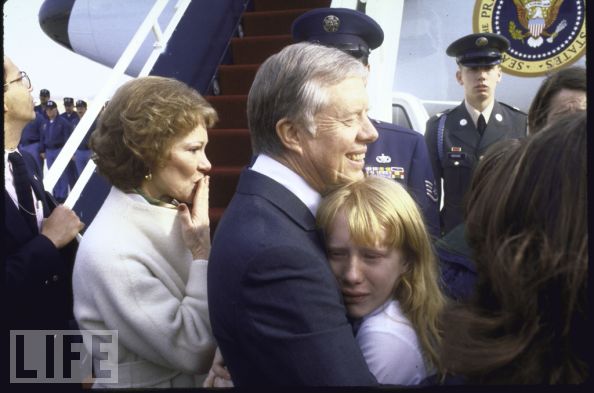 After losing the election for a second term, Carter comforts a crying Amy before their departure for Georgia on the day of Ronald Reagan's inauguration.
Photo: Robert Burgess/Time & Life Pictures/Getty Images
Dec 01, 2009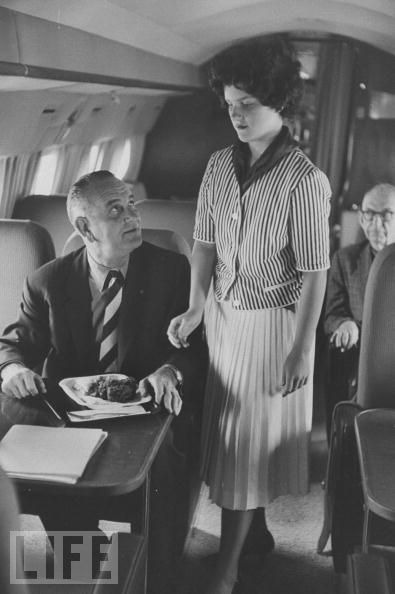 Then a senator from Texas, LBJ travels with Luci.
In this photo: Luci Baines Johnson, Lyndon Johnson
Photo: Thomas D. McAvoy./Time & Life Pictures/Getty Images
April 1st, 1960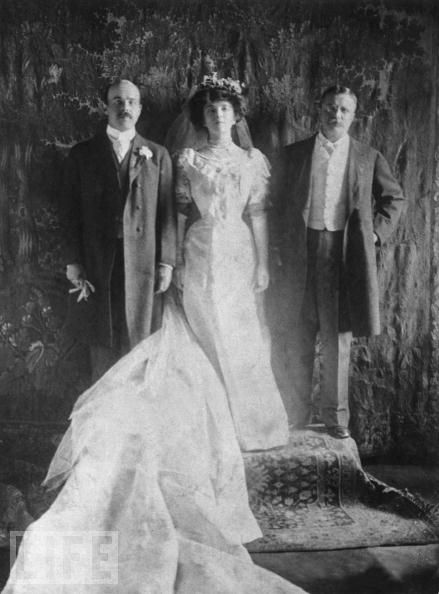 Alice Roosevelt is flanked by her first husband Nicholas Longworth (left) and her father, U.S. president Theodore Roosevelt.
In this photo: Alice Roosevelt, Theodore Roosevelt, Nicholas Longworth
Photo: Hulton Archive/Getty Images
Jan 01, 1905
Get HuffPost Style on Twitter and Facebook!
FOLLOW HUFFPOST