Taylor Swift Vacations In A Bikini (VIDEO)
Eight-time Grammy nominee Taylor Swift has released some home video from a beach vacation. Looks like she had a good time.
Swift, 19, is seen jetskiing, waterskiing, waterfall showering and romping around on the beach, all in a black bikini.
Here are some screen grabs, scroll down for video.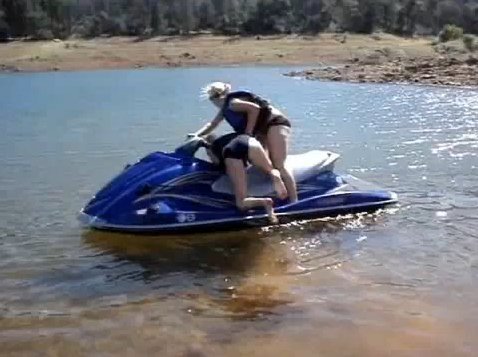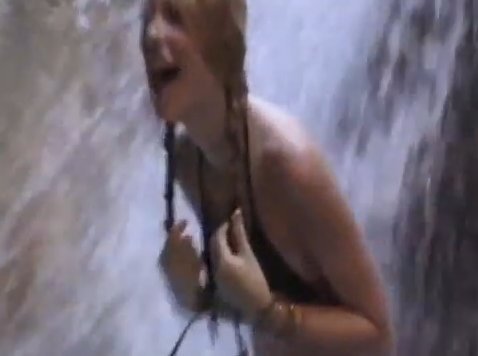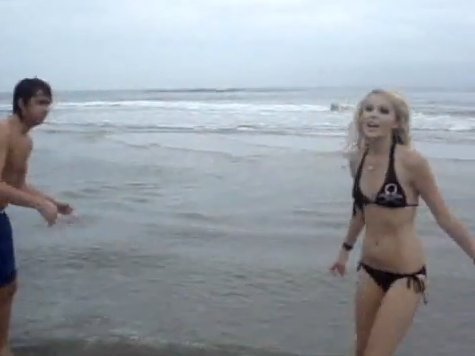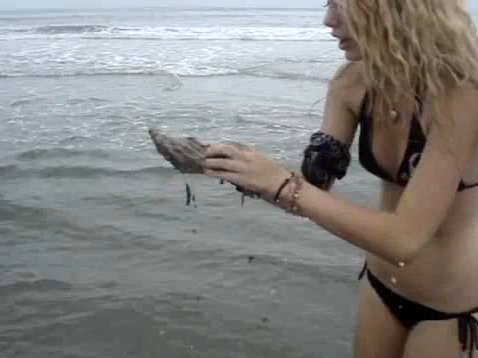 WATCH: