Tiger Woods NUDE PICTURES? Court Order BLOCKS Publication Of Naked Photos
TMZ reports that Tiger Woods' lawyers in Britain have secured a court order barring British publications from printing naked pictures or videos of the golfer. News of the order, issued by the High Court of London, has been circulated by Woods' lawyers to British publications and blogs, according TMZ. The letter stresses, however, that the order is not an "admission that any such photographs exist."
Rumors of nude photographs and a phone sex tape have circulated recently, although the existence of any photographs or tapes has not been confirmed. Scroll down to see the letter from Woods' lawyers, or click HERE to download the PDF.
LOOK: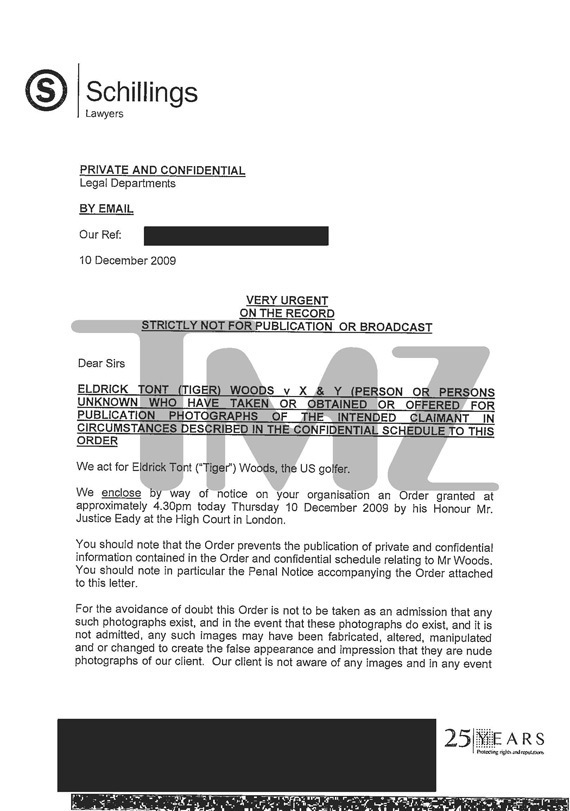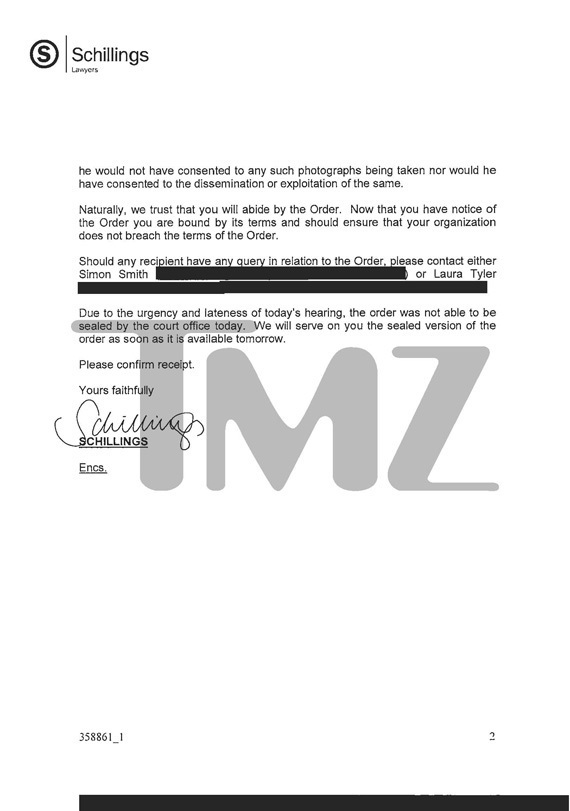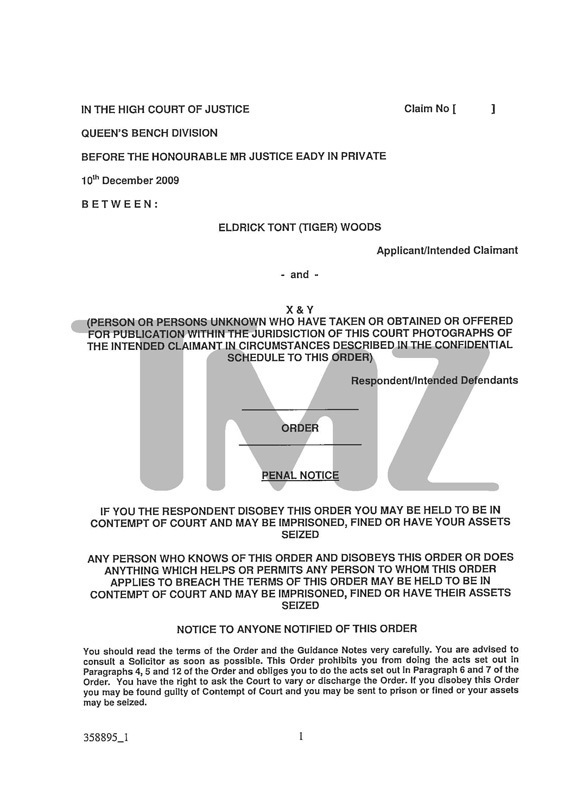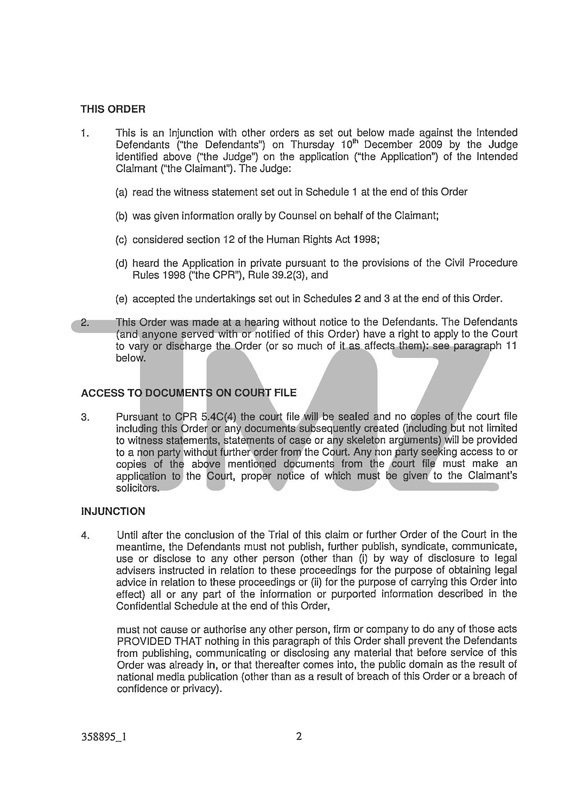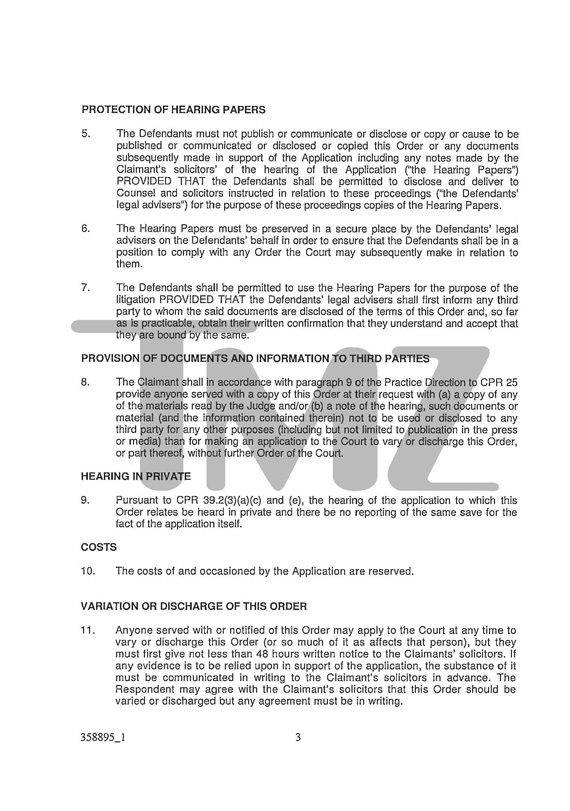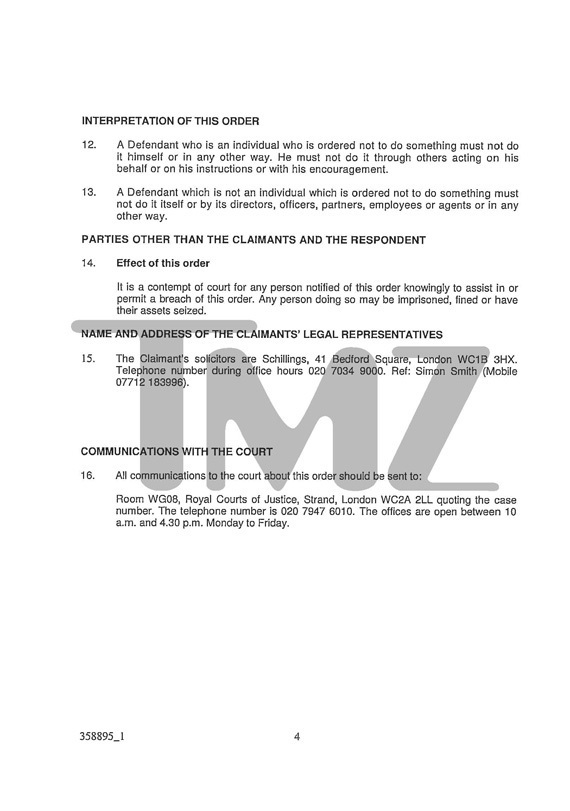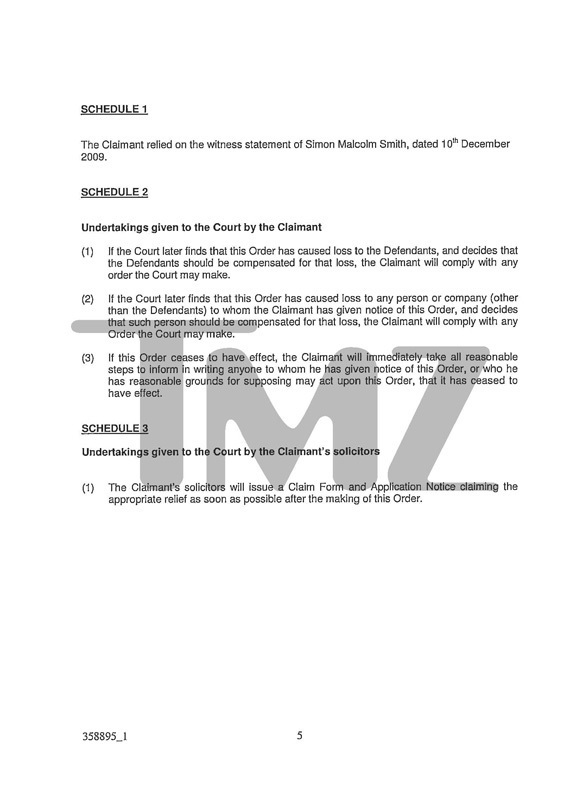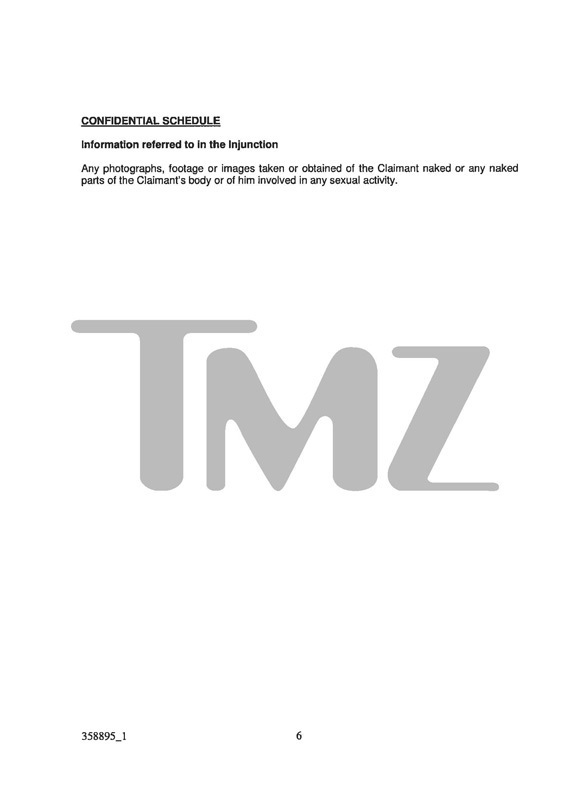 Women linked to Tiger Woods: