Chris Henry was killed this morning after falling out of a pickup truck following a domestic dispute with his fiancee, according to police. Henry's fiancee is reportedly Loleini Tonga, whose MySpace page has been revealed. Scroll down for two pictures of Loleini Tonga.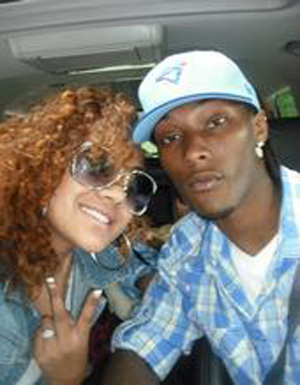 SUBSCRIBE AND FOLLOW
Get top stories and blog posts emailed to me each day. Newsletters may offer personalized content or advertisements.
Learn more