Guy Ritchie brought son Rocco to the big New York premiere of "Sherlock Holmes" Thursday night.
Ritchie directed the movie, which opens Christmas Day.
Rocco, 9, is Ritchie's son with ex-wife Madonna. Since the split Madonna has relocated with the kids to New York, while Ritchie remains in London.
PHOTOS: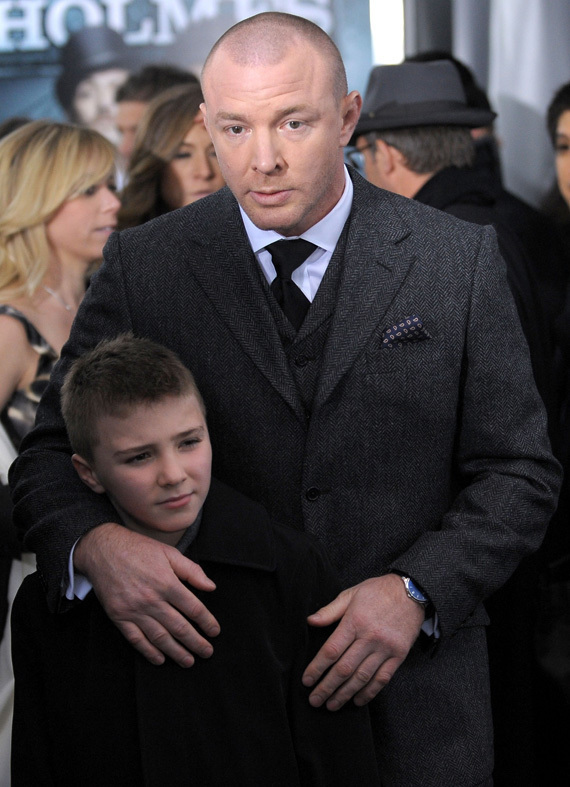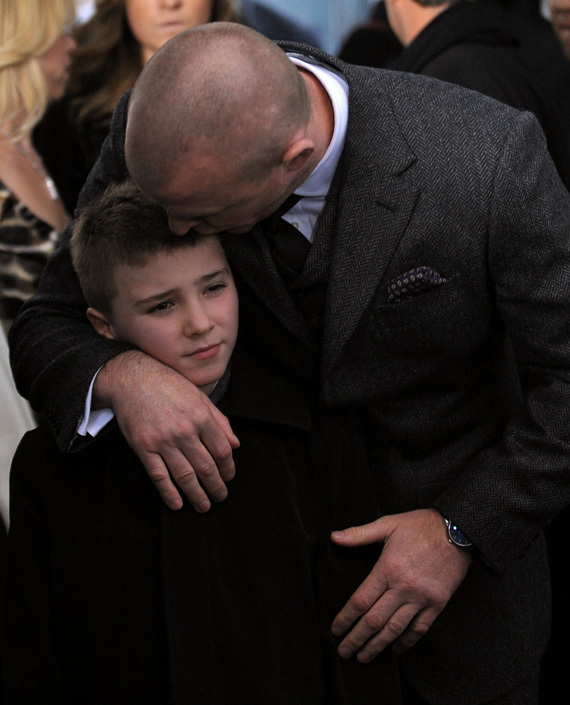 SUBSCRIBE AND FOLLOW
Get top stories and blog posts emailed to me each day. Newsletters may offer personalized content or advertisements.
Learn more