Swedish pro golfer Helen Alfredsson says she knew about Tiger Woods' affairs last summer, according to an article at RadarOnline.com. The web site reports that Alfredsson, who has won seven LPGA Tour events and eleven on the Ladies European Tour, says she "heard [about Woods] last summer during the British Open." Alfredsson describes "something odd about" Woods, and admits that "what I do not understand is why he got married."
Perhaps Alfredsson knew about one of the two alleged porn stars (NSFW) Woods has been linked to. Woods also is rumored to have slept with a 48-year-old "cougar" who reportedly tried to have his baby. Woods has been connected to a Playboy model and a Las Vegas woman (and possible stripper) who bragged about the "wild" and "crazy" sex the two enjoyed. Of course, these are just a few of the many women Woods has linked to.
Scroll down for pictures of Alfredsson on the golf course.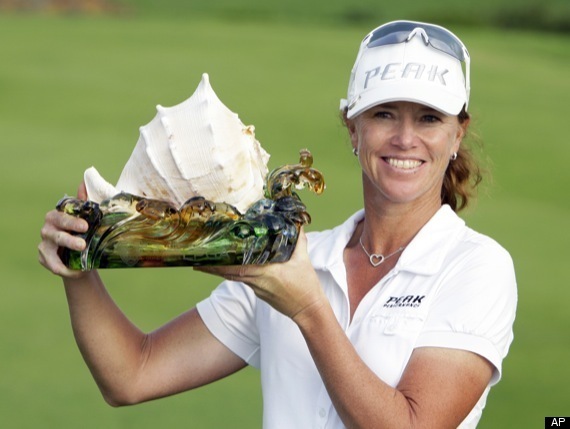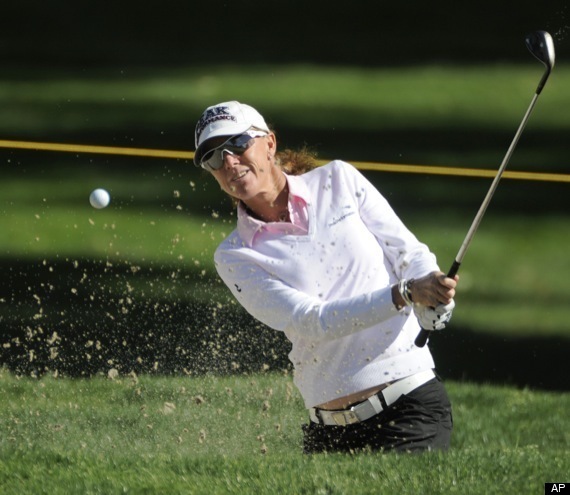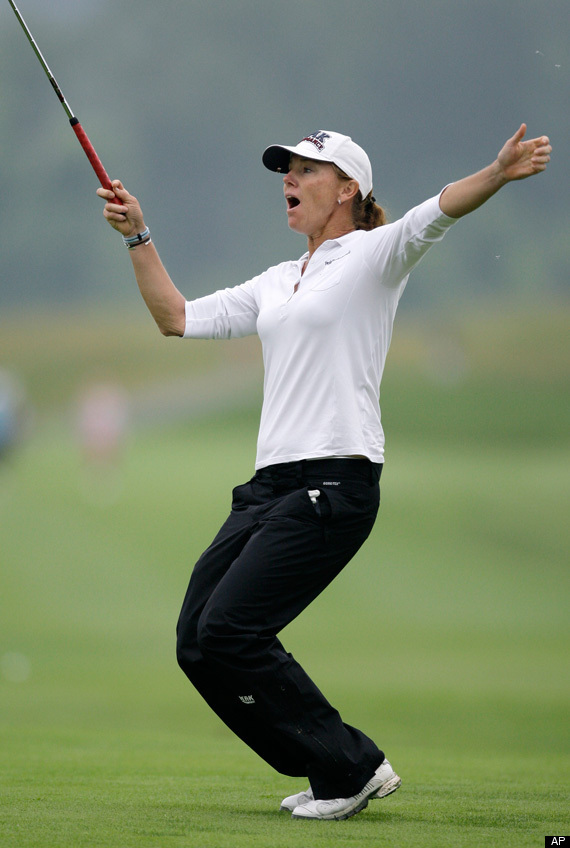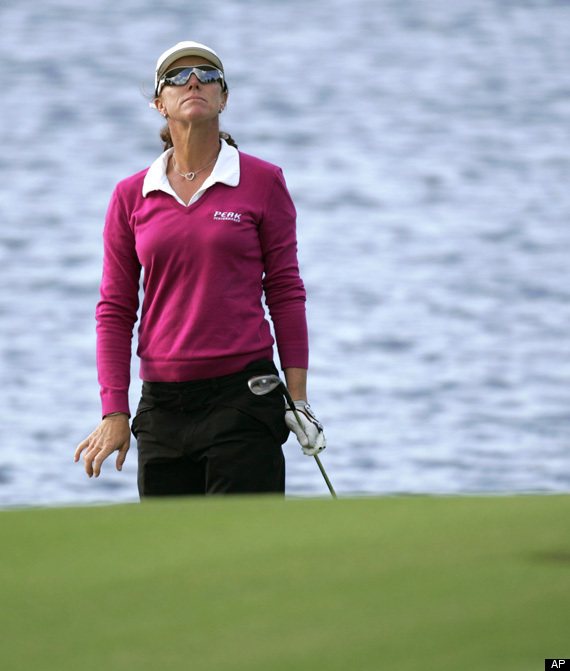 Women linked to Tiger Woods: