When she tweeted the photo below, Rachel Zoe wanted to show the world that she and Marc Jacobs were shopping in St. Bart's. Except she made one embarrassing error: the world's most famous stylist (or her assistant) misspelled the name of the world's most famous designer.
Me and Mark Jacobs doing damage in St. Barths :)
PHOTO: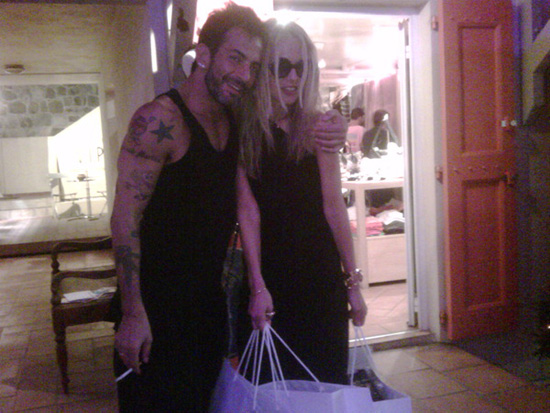 Photo via Twitter
Get HuffPost Style on Twitter and Facebook!
SUBSCRIBE AND FOLLOW
Get top stories and blog posts emailed to me each day. Newsletters may offer personalized content or advertisements.
Learn more