LeBron James turned 25 yesterday (he has the same birthday as Tiger Woods), and from all appearances he's enjoying several nice gifts. For starters, he scored 48 points in an exciting five-point victory over the Atlanta Hawks. Afterwards, though, he got even better birthday news. Shaq told reporters that he bought James a Rolls Royce Phantom. How fancy of a gift did Shaq get his teammate? AOL Autos says a 2009 Phantom VI is usually priced between $380,000 and $450,000. Perhaps LeBron can repay the favor by getting Shaq one more NBA championship ring this spring. Scroll down to see photos of Phantoms and video of Shaq's remarks.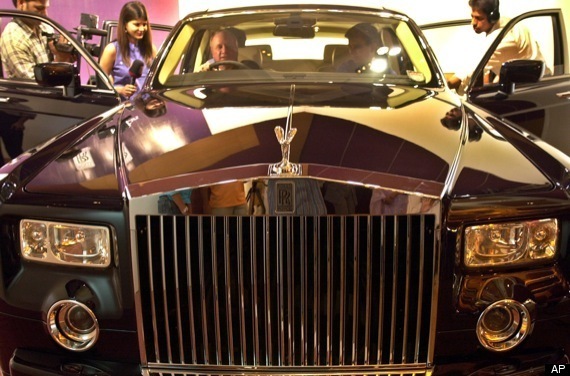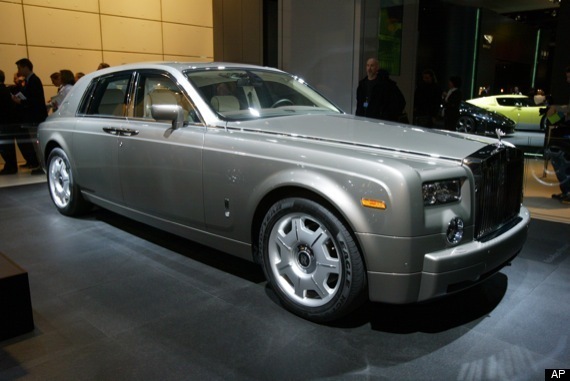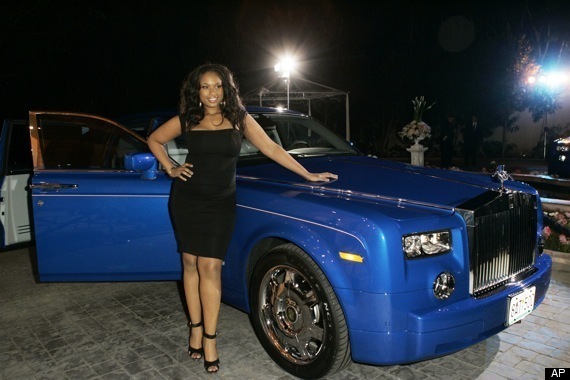 SUBSCRIBE AND FOLLOW
Get top stories and blog posts emailed to me each day. Newsletters may offer personalized content or advertisements.
Learn more