Story Of The Decade (2001-2010): Your Final Picks
The past decade (2001- 2010) has been defined by news stories that have jolted us, for better or worse, into the 21st century. From Sept. 11, to the election of Barack Obama, to the financial crisis, it has been an era for significant news.
In honor of the new year, we asked HuffPost readers, what were the most important news stories of the past 10 years? Here's what you said. Let us know which of these you think is the ultimate Story of the Decade by voting below. Thanks for your participation!
ENTERTAINMENT: Michael Jackson's Death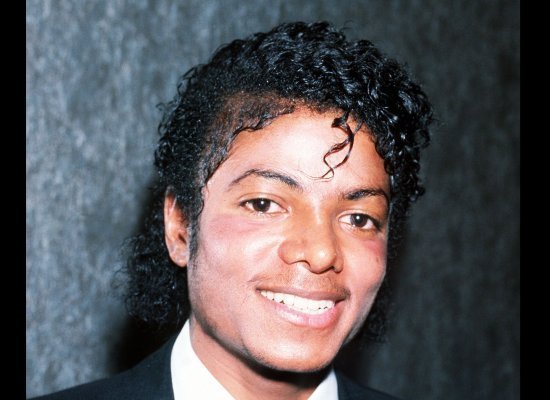 Total comments:
200
|
Post a Comment