2009 was certainly the year of the Snuggie with the wearable blankets leaping into leisure time, staging a fashion show and flying off shelves as the holiday season's best-sellers. But this year, the regular ol' Snuggie has upgraded to the Snuggie Suit, a polyester jumpsuit with a button closure and a belt, which provides full-coverage comfort. You could conceivably wear it outside of your house, as opposed to the regular Snuggie that has an open back and probably shouldn't leave your couch.
It retails for $24.99 at JCPenney and comes in black, pink, red and blue: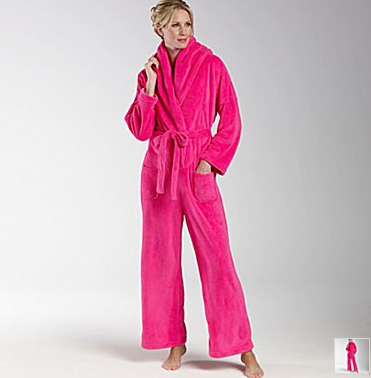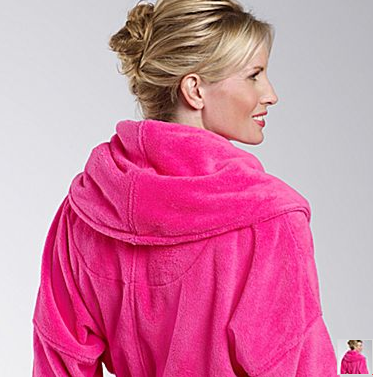 SUBSCRIBE AND FOLLOW
Get top stories and blog posts emailed to me each day. Newsletters may offer personalized content or advertisements.
Learn more