Gilbert Arenas is in the news following his suspension stemming from reports that he drew a gun on a teammate. But there's more to the Wizards guard. He recently finished a photoshoot for the animal rights group PETA, in which he bared his chest to support an anti-fur campaign.
In one of the images, Arenas' arms are spread wide, revealing an elaborate tattoo. Text accompanying the photo says "Ink, Not Mink." At the bottom of the image is the text "Be comfortable in your own skin, and let animals keep theirs."
NBA guard Gilbert Arenas scores points for animals and joins other legendary sports stars and celebrities by posing for PETA's "Ink, Not Mink" campaign. Gilbert shows off his tattoos and bares his skin to help animals keep theirs.

Foxes, coyotes, minks, rabbits--even cats and dogs--are bludgeoned, strangled, and genitally electrocuted in the name of fashion. To avoid damaging their pelts, workers even skin some animals alive.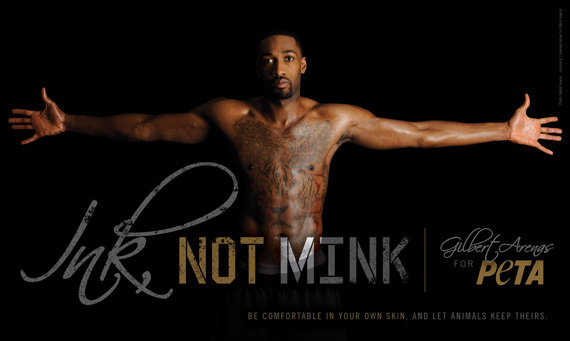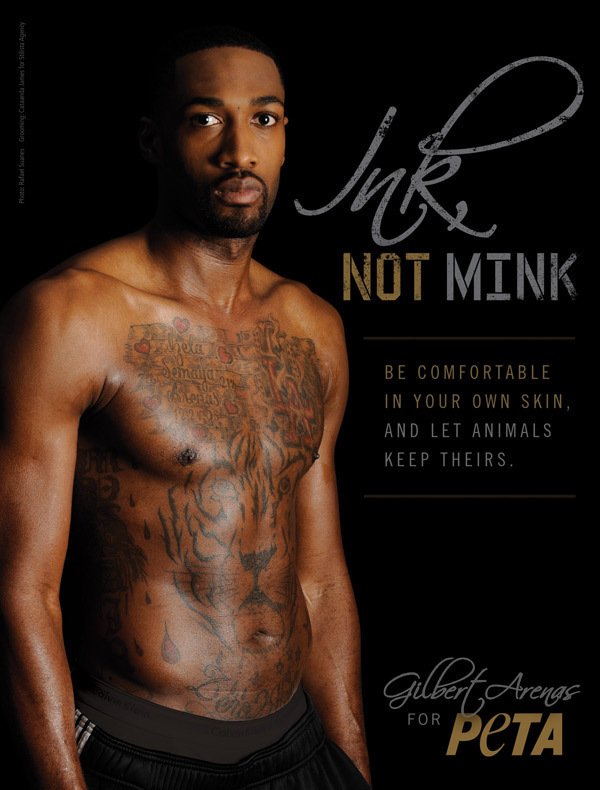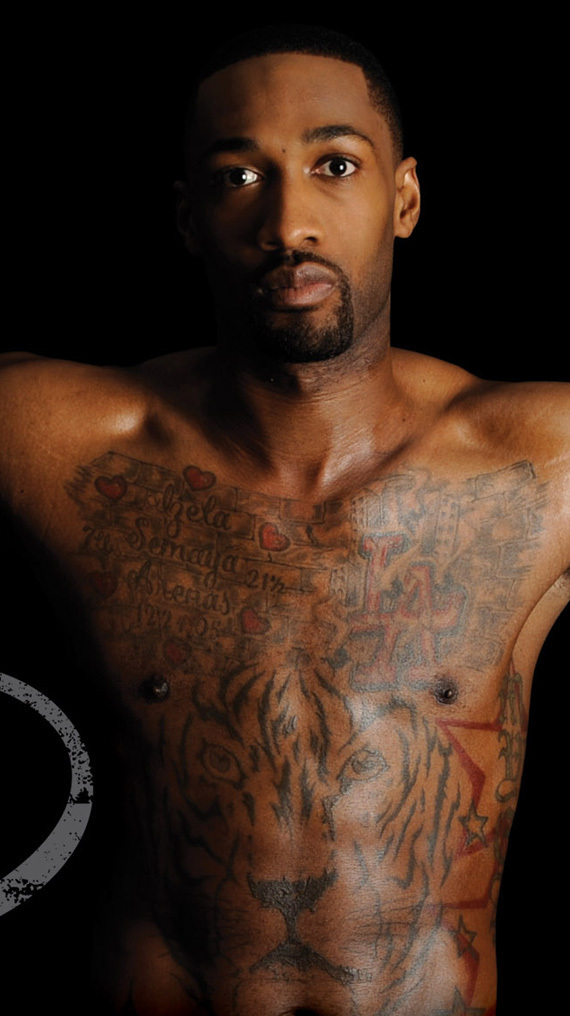 SUBSCRIBE TO & FOLLOW THE MORNING EMAIL
The Morning Email helps you start your workday with everything you need to know: breaking news, entertainment and a dash of fun. Learn more