Rebecca Romijn and Jerry O'Connell unveiled on Monday Romijn's second milk mustache ad, which features their 1-year-old twin daughters, Dolly and Charlie.
Romijn's television drama 'Eastwick,' new this fall, was recently canceled. Luckily she considers motherhood her leading role, according to the 'Got Milk?' ad.
PHOTOS: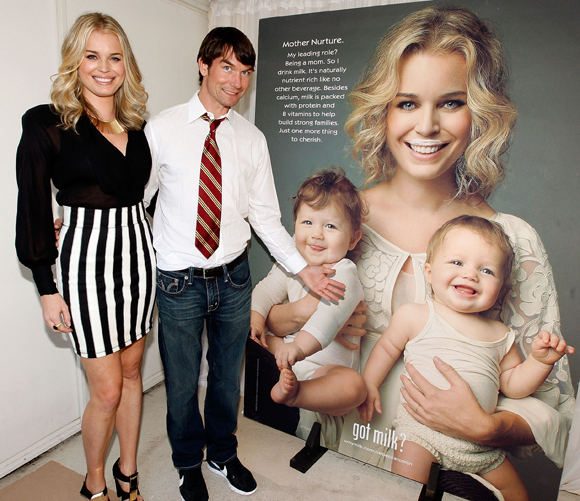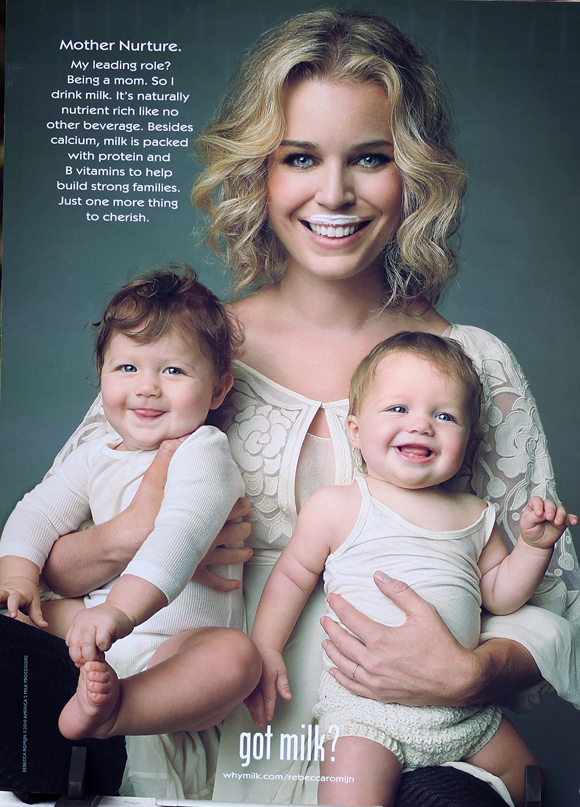 SUBSCRIBE AND FOLLOW
Get top stories and blog posts emailed to me each day. Newsletters may offer personalized content or advertisements.
Learn more