Haiti Population GRAPHIC Shows Impact Of Earthquake
The population of Haiti is 9.7 million per World Bank/Development Indicators, and the impact of Tuesday's earthquake was nothing short of devastating for many on this island nation.
How many people felt the quake and how bad was the damage? The USGS released this graphic addressing these questions, showing the estimated population of those impacted by the 2010 Haiti earthquake: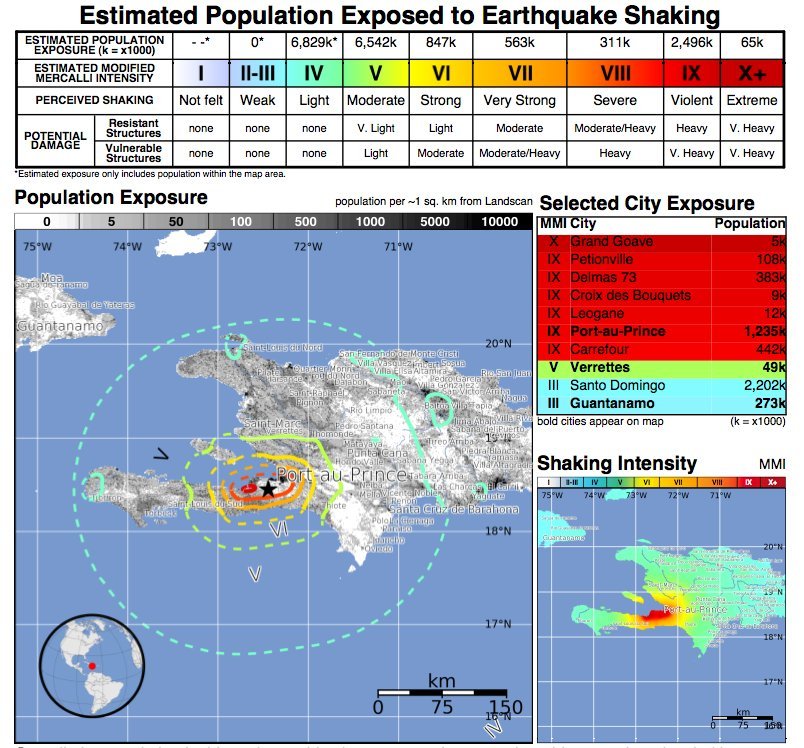 Follow the latest Haiti earthquake breaking news and Haiti earthquake Twitter updates.