V Magazine Loves You Just The Way You Are (PHOTOS)
It would seem that by now V Magazine has pre-released every photo from their Size Issue (on newsstands January 14th), but wait! There are more.
So far the magazine has released photos of gorgeous nude plus-size models, an editorial of a curvy burlesque star shot by Karl Lagerfeld (who had previously said that "no one wants to see curvy women"), and pictures of a nude model roaming the streets of Barcelona, where public nudity is legal.
According to the press release, the editorial "V LOVE U JUST THE WAY U R" is a call to all "Tall, Thin, Short, Curvy, Punk, Prep, Dom, Deb. Whoever you are, and whoever you want to be, we're with you all the way!"
Photographs by Terry Tsiolis and Styling by Jay Massacret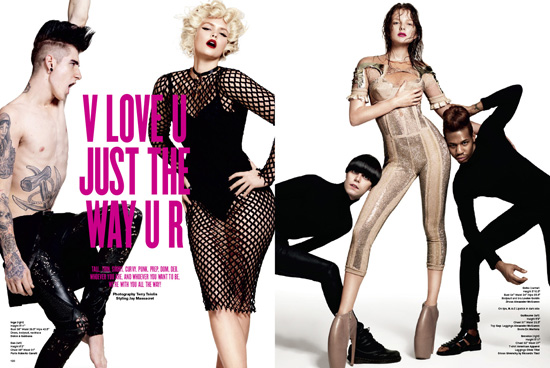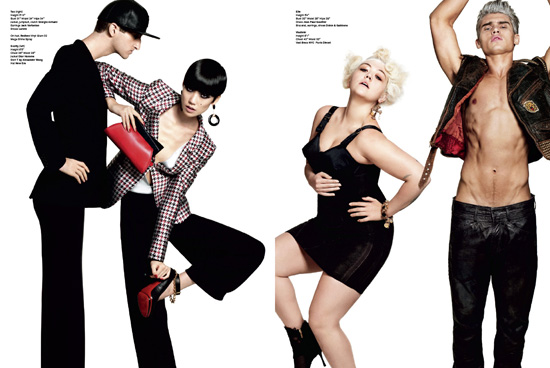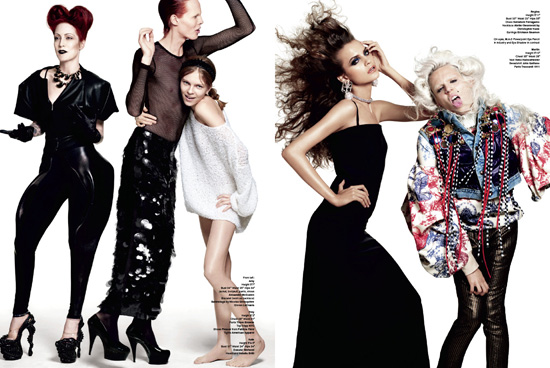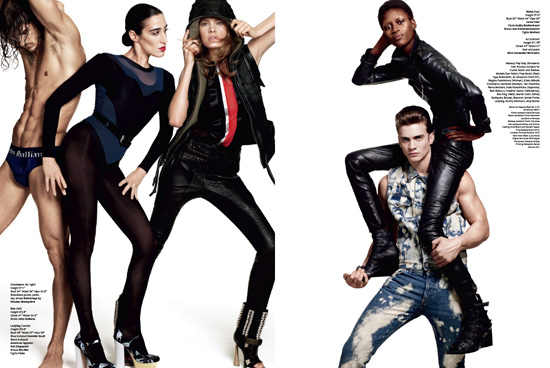 Get HuffPost Style on Twitter and Facebook!