If there was one headline that the editors of this paper probably should've proofread, our money's on this one. But perhaps this is not a screw up, but is proof of how much this literacy program is really needed. (via Business Pundit)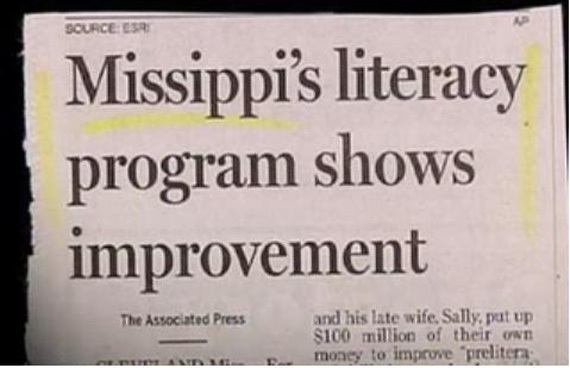 Get More Hilarious Pics On Our Funny Pictures Page!
SUBSCRIBE AND FOLLOW
Get top stories and blog posts emailed to me each day. Newsletters may offer personalized content or advertisements.
Learn more