Tiger Woods' Sex Addiction? Pine Grove Clinic Hosts Woods: Report
UPDATE: RadarOnline reports that police have arrived at the facility and that there is "visual indication of increased security." WLBT in Jackson, Miss. also hears from sources that Woods is at the rehab center.
MORE:
Tiger Woods sex rehab rumors continue to swirl. Earlier this week a pair of articles reported that Woods had entered a sex rehab clinic in Arizona.
Today, however, RadarOnline writes that Woods is enrolled a sex rehab center in Mississippi. Pine Grove Behavioral Health & Addiction Services bills itself as "one of the nation's most comprehensive treatment campuses."
Pine Grove's "Gentle Path" program caters to sex addicts and involves two parts. First, patients undergo a Comprehensive Diagnostic Assessment, which typically lasts one to two days. The Residential Treatment Program lasts an average of six weeks. The treatment includes group therapy, shame reduction work and experiential trauma work.
If Woods is indeed a sex addict, the addiction may explain the naughty text messages he allegedly sent purported mistress Jaimee Grubbs, who recently stripped down for Maxim. (Another batch of texts were later released, and Grubbs provided an alleged voicemail from Woods as well.) It would also help explain why a prominent porn executive says a woman is shopping a Tiger Woods sex tape to his company. A phone sex tape has also been rumored.
X17 reported in late December that Woods was in an Arizona sex rehab clinic. Earlier in December, another report claimed Woods entered rehab in Arizona for "sexual compulsion" as well as Vicodin and Ambien use.
Tiger Woods has been described as "a sex addict who relentlessly pursued women." One woman, Jaime Jungers (PICTURES), claims to have had sex with Woods the night his father died. Jungers also said she and Tiger had "wild" and "crazy" sex. A porn star (NSFW pictures) who may have worked as an escort (more NSFW pictures) says her sex with Woods was a "sensual experience," and she earlier called sleeping with him "amazing" in a video for a porn web site.
Click here for more of Tiger's alleged ladyfriends.
LOOK: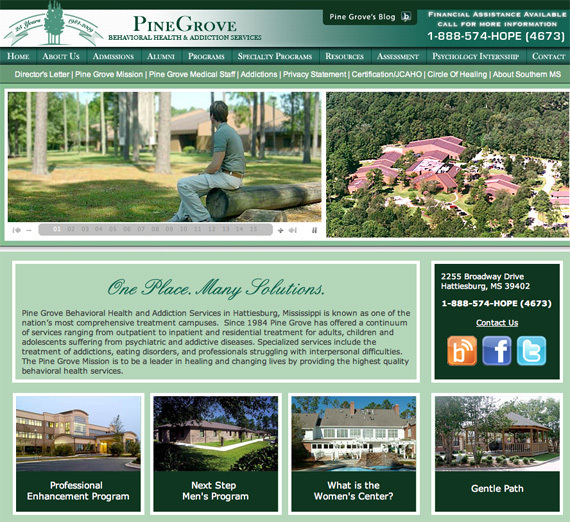 Women linked to Tiger Woods: