The Best Little Kid Photobombs Of All Time (PHOTOS)
We recently brought you the funniest animal photobombs of all time, so it goes without saying that the only appropriate follow up would be little kids. We don't know if these kids are fully aware of the pranks they're pulling, but there's no denying that they've got talent. These photobombers have bright futures.
Have your own pic photobombed by a little kid? Hit the "PARTICIPATE" button and add it to our list!
Little Kid Photobombs
Find a picture, click the participate button, add a title and upload your picture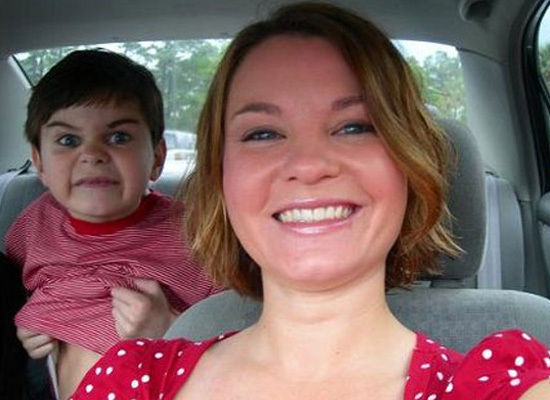 Total comments:
168
|
Post a Comment
This Little Kid Photobomb
Top 5 Little Kid Photobombs