Actress Elizabeth Banks - she of "W" and "Zack and Miri Make a Porno" - was mistaken for late-night host and comedienne Chelsea Handler Tuesday night by none other than Chris Rock.
Saw Chris Rock last night. He said, "Hey, Chelsea Handler!" We've met before. I'm 98.65% positive he was not kidding. I didn't correct him.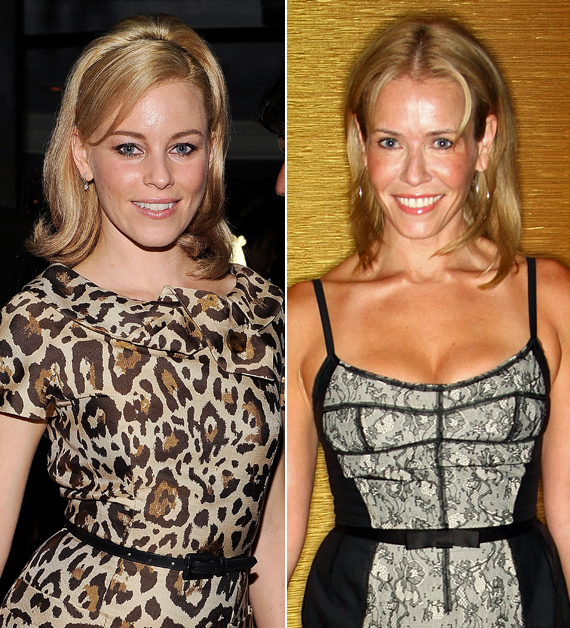 SUBSCRIBE AND FOLLOW
Get top stories and blog posts emailed to me each day. Newsletters may offer personalized content or advertisements.
Learn more