Dirtiest Hotels: PICTURES Of United States' Top 10 Most Unclean Hotels (PHOTOS)
The dirtiest hotels in the United States have been revealed, as TripAdvisor released a list of the top 10 dirtiest hotels based on traveler reviews.
Hotels that made the list span six states, with three hotels from California and two from Virginia being selected. Apparently you have to be extra careful with beachfront hotels, too.
Photos of rooms from each of the top 10 dirtiest hotels are below, and many of them don't look bad (not surprising being official hotel photos).
How many of these are places you'd consider staying in?
Heritage Marina Hotel, San Francisco, California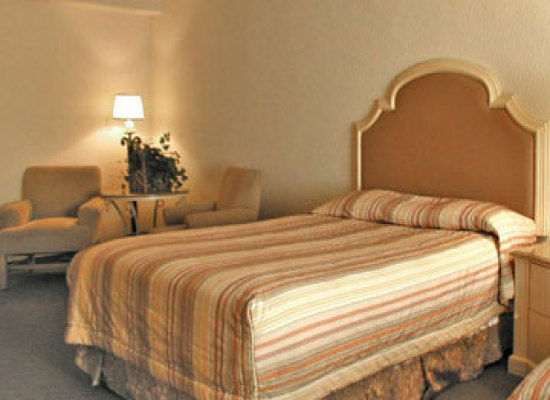 Total comments:
288
|
Post a Comment
Not really my type
Seems like a place I'd stay
Subscribe to the HuffPost Money newsletter!