Schwarzenegger: Send Prisoners To Mexico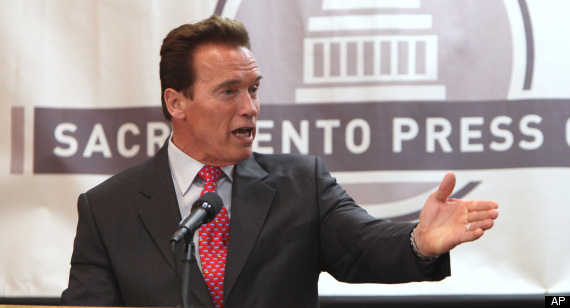 Los Angeles Times:
Gov. Arnold Schwarzenegger floated a different approach to trimming down California's bloated prison budget on Monday: pay Mexico to build new prisons and ship off California's incarcerated illegal immigrants south of the border.
The Republican governor has pushed to house California inmates out-of-state before -- but never in a different country.
Read the whole story: Los Angeles Times