'Wolfman' had its big Los Angeles premiere Tuesday night with stars Emily Blunt and Benicio del Toro.
Blunt brought along her fiance, 'Office' star John Kraskinski, and a black gown with a plunging back. She has said that the movie is so scary that it made her want to vomit.
The movie opens Friday the 12th.
PHOTOS: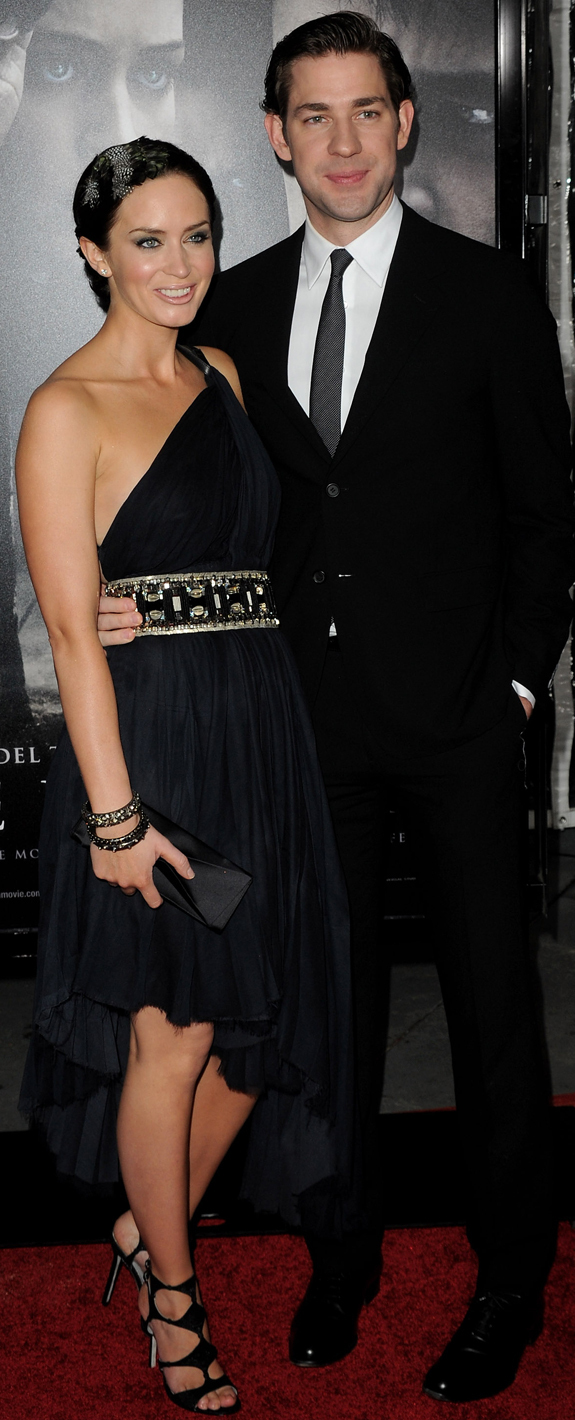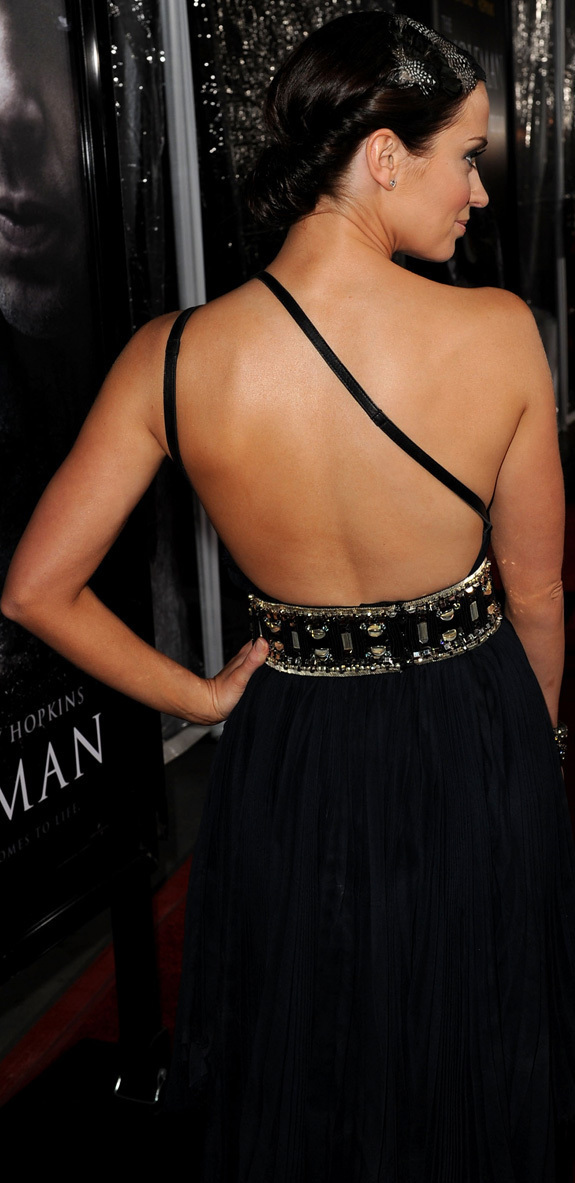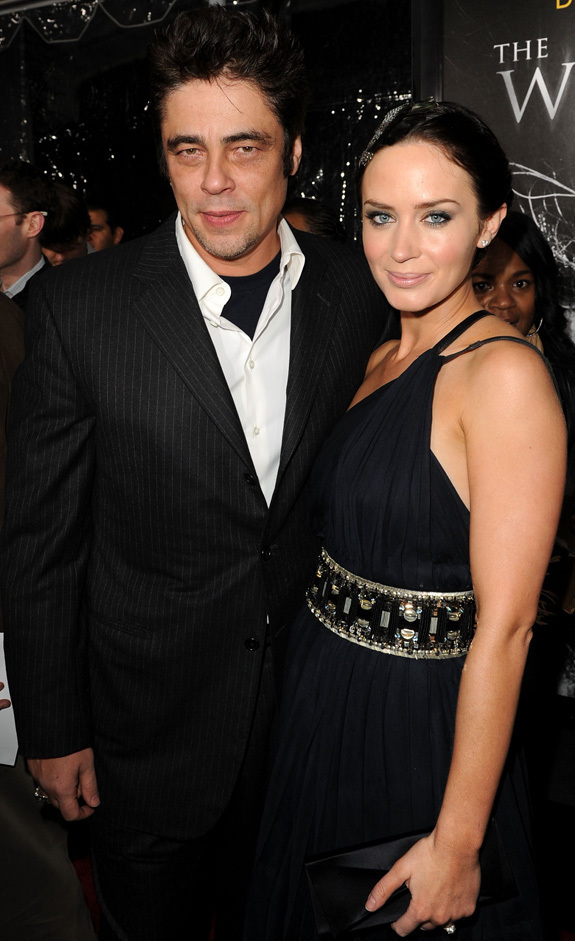 SUBSCRIBE AND FOLLOW
Get top stories and blog posts emailed to me each day. Newsletters may offer personalized content or advertisements.
Learn more