Jane Norton Poll Numbers Are High Because There's So Many Nortons In The Colorado GOP: Tom Wiens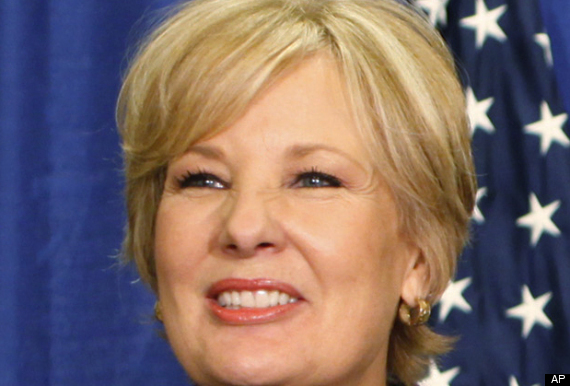 POLITICO:
High name recognition can be helpful to almost any candidate in a competitive campaign, but Colorado Senate hopeful Tom Wiens thinks it's the singular reason behind former Lt. Gov. Jane Norton's advantage in the contest to take on Democratic Sen. Michael Bennet.
That's because in the Centennial State, the Norton name is a GOP institution. Besides the Senate candidate, there's Jane Norton's husband Tom, a former U.S. attorney; former Interior Secretary Gale Norton, who served as state attorney general; former state Senate president Tom Norton and University of Northern Colorado President Kay Norton.
Read the whole story: POLITICO