Tiger Woods faced a difficult stretch of months following his exploding sex scandal. Sponsors were distancing themselves from the golfer left and right. Accenture ended their relationship with Woods, Gatorade discontinued its Tiger Focus beverage, and Gillette dropped Woods from its marketing. Indeed, one study estimated that the toll of Tiger's scandal reached $12 billion.
One sponsor decided to stand by the embattled golfer. EA Sports announced in early January that it was moving forward with a new Tiger Woods online golfing game.
More than a month later, a preview video for the game has been released. (Scroll down to watch.) While the video is largely unremarkable, one interesting message pops up midway through the clip. "GOLF LIVE" appears in large text accompanied by the phrase "NEVER PLAY ALONE."
It is notable that the promo video says "never play alone," because a flurry of reports indicate that Woods himself rarely played alone. Indeed, he has been linked to more than a slew of women. Among them are two porn stars, one of whom may have worked as an escort and boasted of their "amazing" sex (NSFW) links.
Another, Jamie Jungers (PHOTOS), spilled details about their "wild" and "crazy" sex, and claims she slept with Tiger the night his father died. Rachel Uchitel (PHOTOS), the vivacious New Yorker who allegedly stole Tiger's heart, also reportedly fueled his bizarre sex fantasies.
Tiger's sex fantasies were called "not normal" by former Playboy model Loredana Jolie (PHOTOS), who alleges that Woods had sexual encounters with men.
The game, Tiger Woods Online, is expected to release later this year. Scroll down for the video.
WATCH (via Out of Bounds):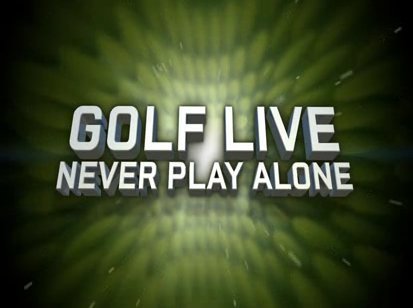 Women linked to Tiger Woods