Carson Kressley, formerly of 'Queer Eye For The Straight Guy,' went on 'Oprah' to give four highly manicured, injected and implanted women and one mustachioed man some much-needed makeunders. See the miraculous results below. (All images from Oprah.com)
Makeunder #1: Dawn, a 44-year-old mother of two in Alberta, Canada. " I was very shy," says the Pamela Anderson look-alike of her childhood. "High school for me was really, really hard." After she started dieting, tanning, and exercising "people started giving me attention," she says. Her teenage children were embarrassed by their mom's "porn star" appearance. "I would really like for both my son and my daughter to be proud of me." After her makeunder, Dawn says "I feel classy."
BEFORE: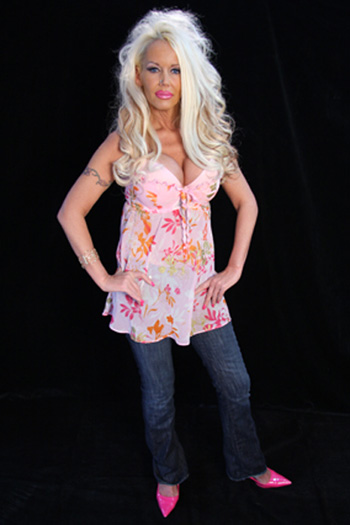 AFTER: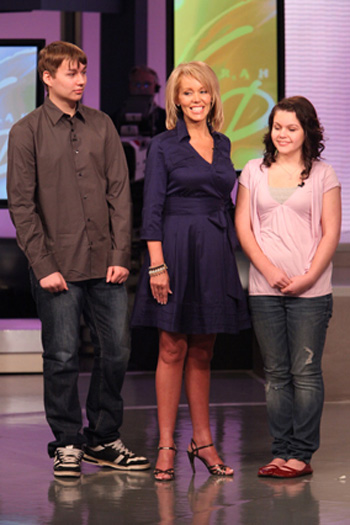 Makeunder #2: Liz and her 16-year-old daughter Vanessa, from Illinois. "You're totally done up like you're going to Caesars Palace or something," Carson told them. The mother-daughter duo reported that it took them 20 to 25 hours a week to keep up their look. And they loved dressing in black. "It was like 'The Addams Family' when I got there," Carson reported. To lighten up their looks, he put Liz in a pastel DKNY wrap and Vanessa in a floral Rebecca Taylor frock.
BEFORE: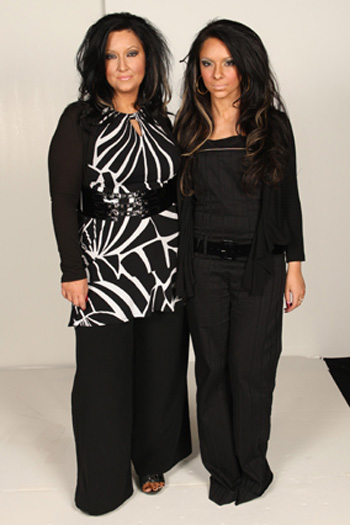 AFTER: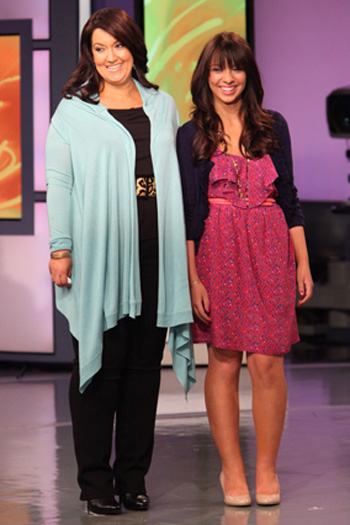 Makeunder #3: Cyndi, 48, Missouri. The mother of two has been flaunting her new figure since a major weight loss, but as a journalism professor at the University of Missouri, Cyndi wasn't taken seriously in the classroom. For her makeunder, Cyndi had her hair extensions and heavy makeup toned down before being dressed in a Nanette Lepore jacket and BCBG blouse and skirt. But she reported that she missed her acrylic nails. "I'm getting used to it," she says. "The nails were the hardest thing."
BEFORE: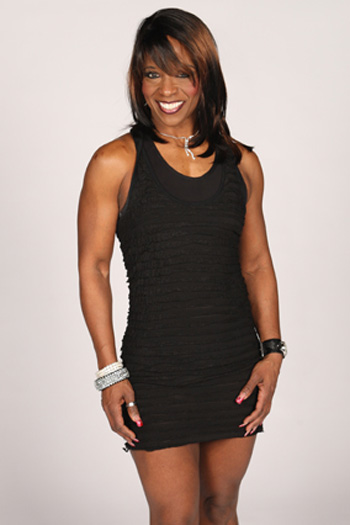 AFTER: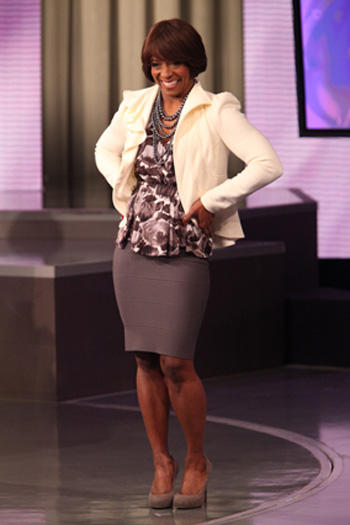 Makeunder #4: Wayne, a husband and father from Taylor, Michigan. Wayne is a software developer by day and in a band by night. The problem? He's stuck in 80s. For the makeunder, the crew shaved off his mustache, cropped and dyed his hair and put him in a Varvatos leather jacket.
BEFORE: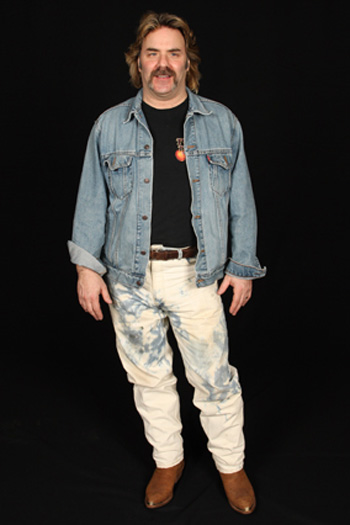 AFTER: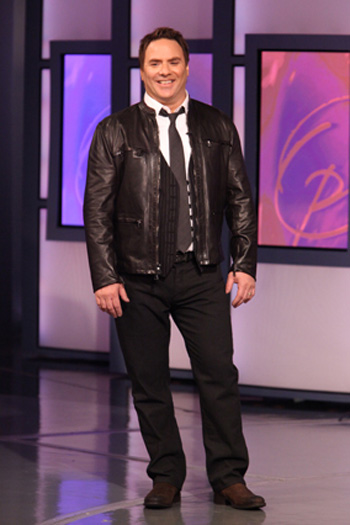 SUBSCRIBE TO & FOLLOW LIFESTYLE
HuffPost Lifestyle is a daily newsletter that will make you happier and healthier — one email at a time. Learn more