Britney Spears: Candie's Ads In A Bikini (PHOTOS)
Britney Spears stars in Candie's spring 2010 ad campaign shot late last year by Annie Leibovitz, Mark Seliger and Terry Richardson. Scroll down for photos and video.
You can see more behind-the-scenes photos from Britney's shoot here.
"Annie, Mark and Terry are three of the biggest photographers in the world. I am honored to be working with them for my Candie's Only at Kohl's ads," Britney said in a statement. "It was an amazing shoot, and I know my fans are going to love the cool images. ... I'm very excited to be working with Candie's for a second season."
PHOTOS: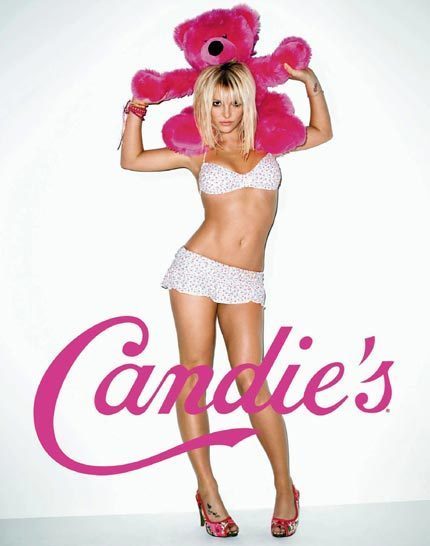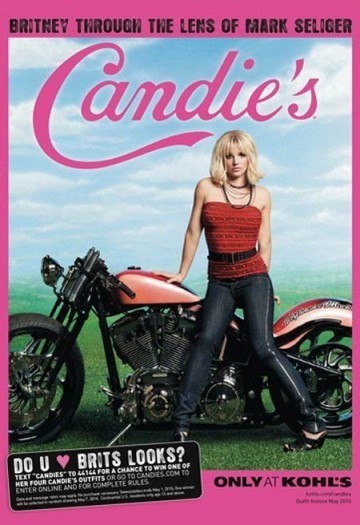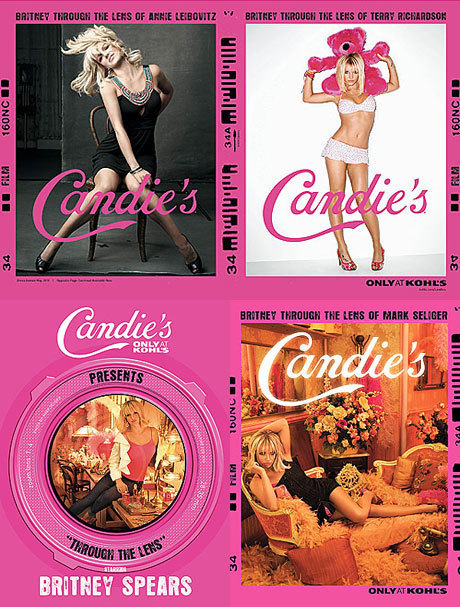 WATCH: