Strangest Bell Ringers At The New York Stock Exchange (PHOTOS)
Snowboarder Shaun White took his latest Olympic gold medal to Wall Street this week, where he rang the closing bell on the New York Stock Exchange.
Since 1995, the NYSE has invited notable people to ring its opening and closing bells. Most often, this means business leaders preening for a blatant photo op. But celebrities -- actors, musicians, athletes, politicians -- are also sometimes asked.
And, lately, the choices have been getting increasingly bizarre. (Take, for example, yesterday, when the Aflac duck rang the bell.) We compiled a list of the strangest bell ringers in NYSE history. Check it out:
Sports Illustrated Swimsuit Models -- February 22, 2010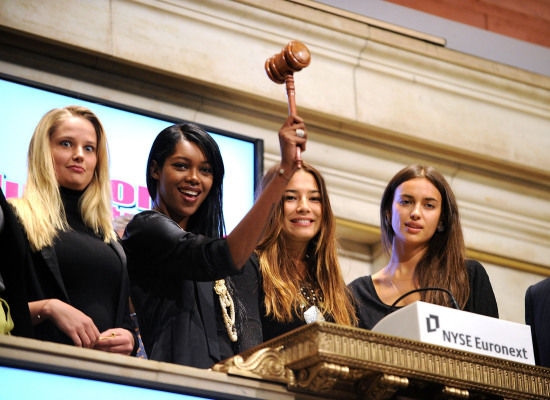 Total comments:
35
|
Post a Comment
Strangest NYSE Bell Ringers
Subscribe to the HuffPost Money newsletter!