Most SURPRISING Collegiate MALE Cheerleaders (PHOTOS)
*UPDATED*

Three presidents, two senators, a legendary TV producer, an iconic Hollywood leading man-- these are just some of the most SURPRISING collegiate male cheerleaders.
They give new meaning to school spirit. And it makes you wonder: Is cheerleading a prerequisite for being the most powerful man in the world?

Who did we miss? Want to add to our list of collegiate male cheerleaders? Send us photos and brief descriptions!
Surprising Male Cheerleaders
Find a picture, click the participate button, add a title and upload your picture
Jimmy Stewart, Princeton University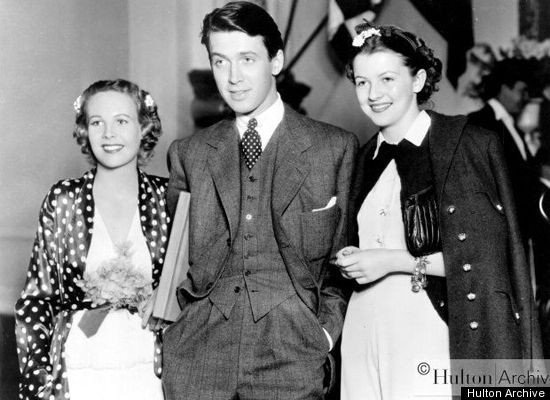 Total comments:
88
|
Post a Comment
Duh, I knew that!
Say What?!?