Reese Witherspoon and Renee Zellweger could have passed as sisters at the Vera Wang store opening in Los Angeles Tuesday night. The slim, blue-eyed platinum blondes even posed together in strapless wrapped Wang creations and open-toed shoes.
It was just December when UK leader Gordon Brown confused the two.
Also there was American golden boy Evan Lysacek, whose skating costumes were designed by Wang.

PHOTOS: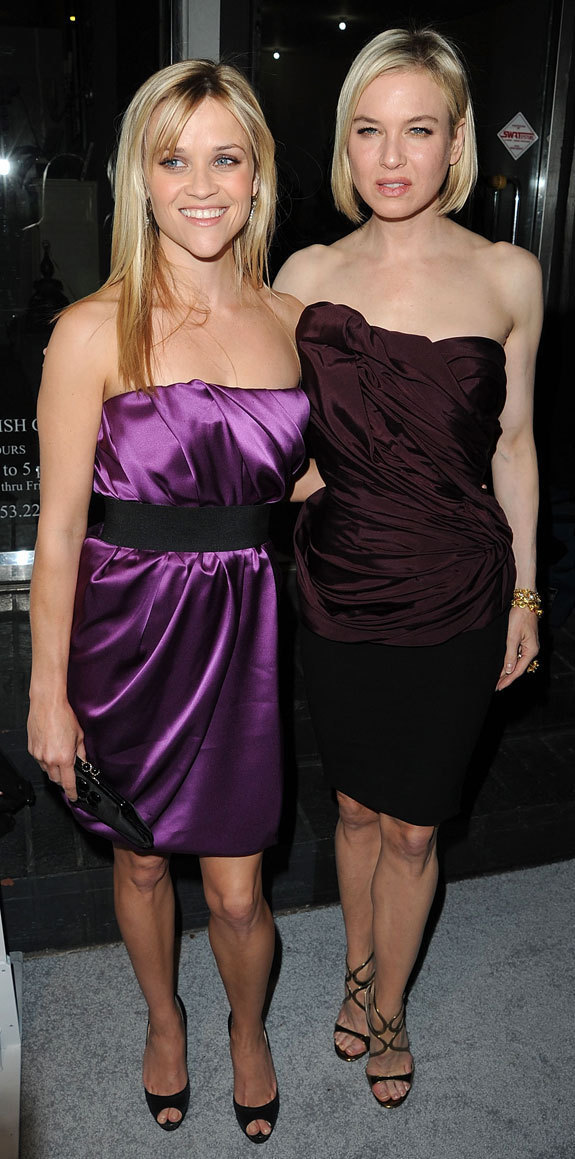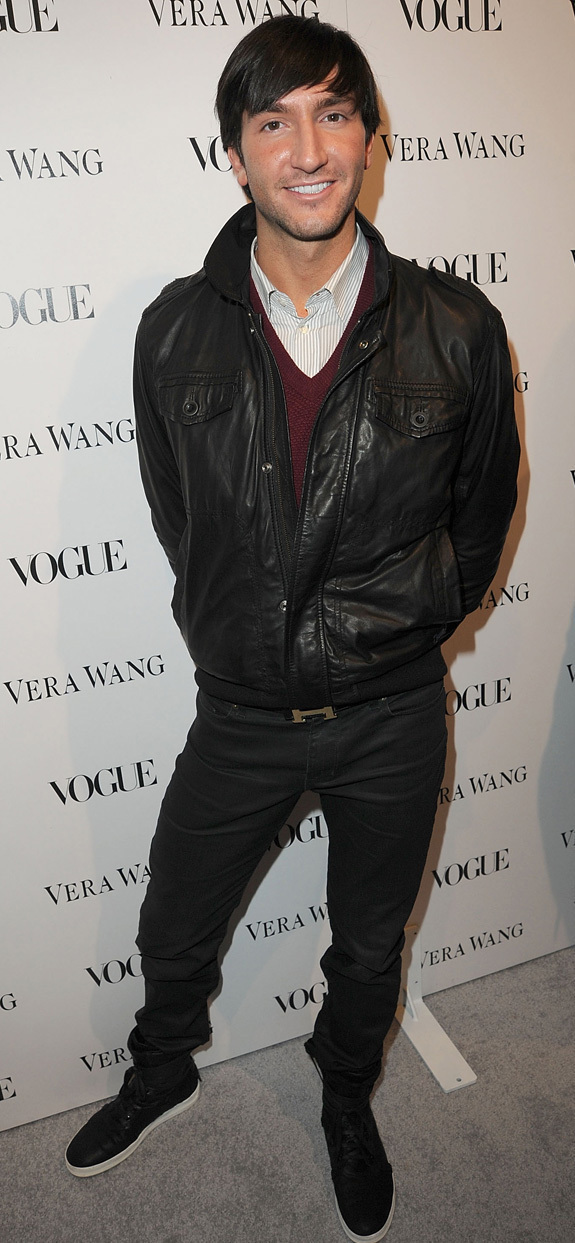 SUBSCRIBE AND FOLLOW
Get top stories and blog posts emailed to me each day. Newsletters may offer personalized content or advertisements.
Learn more