Colorado Department Of Human Services Inexplicably Dropped Report On Death On 20-Day-Old Infant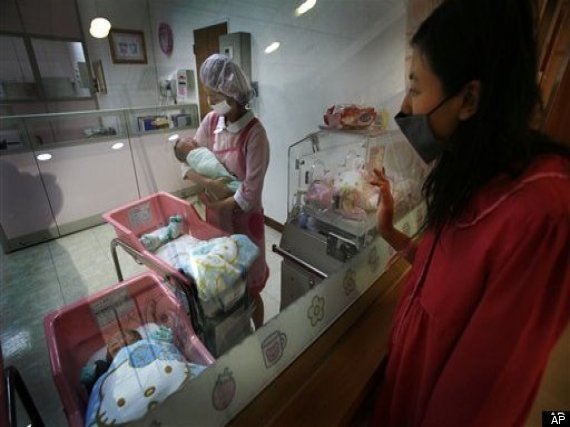 The Coloradoan:
A state review of the 2008 death of a 20-day-old Fort Collins boy "got dropped along the line somewhere," a Department of Human Services spokeswoman said Tuesday.
The infant, Chad Munoz, was under some level of DHS supervision when he died in January 2008 of head injuries. His father, Juan Munoz, was convicted last year of reckless manslaughter and is serving a nine-year prison sentence.
Read the whole story: The Coloradoan