Eric Massa's Navy Files: Former Congressman Notorious For Making Unwanted Advances Towards Subordinates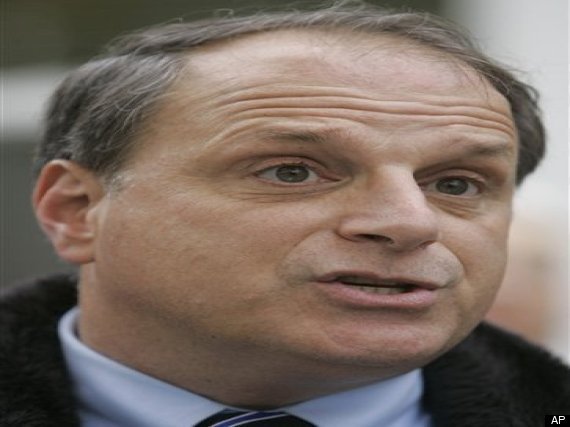 The Atlantic:
According to Peter Clarke, a Navy shipmate, Massa was notorious for making unwanted advances toward subordinates. He tells the story of his friend Stuart Borsch, with whom Massa shared a hotel room while on leave during the first Gulf War. "Stuart's at the edge of the bed," Clarke says Borsch told him at the time, "and [Massa] starts massaging him. Massa said, 'You'll have to get one of my special massages.' He called them 'Massa Massages.'" Ron Moss, a Navy shipmate and Borsch's roommate, confirmed that Borsch told him this story at the time.
Read the whole story: The Atlantic
Subscribe to the HuffPost Hill newsletter!