Sarkozy Outraged By 'Idiotic' Affair Rumors (PHOTOS)
President Sarkozy visited Prime Minister Gordon Brown on Thursday, amid rumors that he and his wife Carla Bruni are having extramarital affairs. During a press conference at 10 Downing Street, the Daily Mail reports, a journalist asked the French president about the allegations, and he responded with exasperation, saying "I love Britain - don't make me bite back those words."
He added "You must know very little about what the President of the Republic actually has to do all day long....I certainly don't have time to deal with these ridiculous rumours, not even half a fraction of a second...I don't even know why you use your speaking time to put such an idiotic question."
Bruni is accused of having an affair with musician Benjamin Biolay, 37. Sarkozy supposed mistress is 40-year-old ecology minister Chantal Jouanno, a karate champion. Photos below.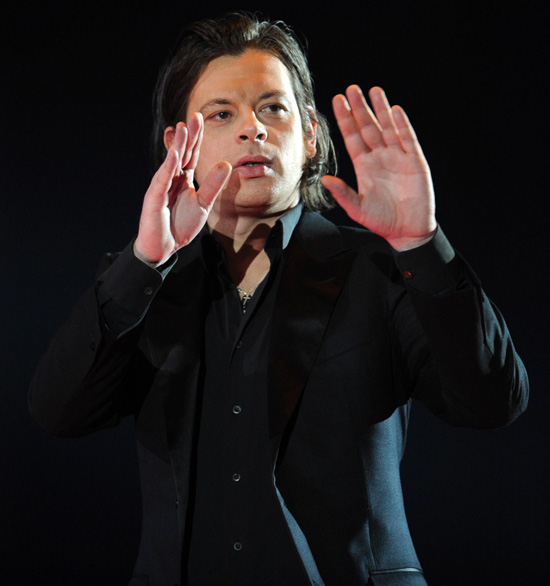 Benjamin Biolay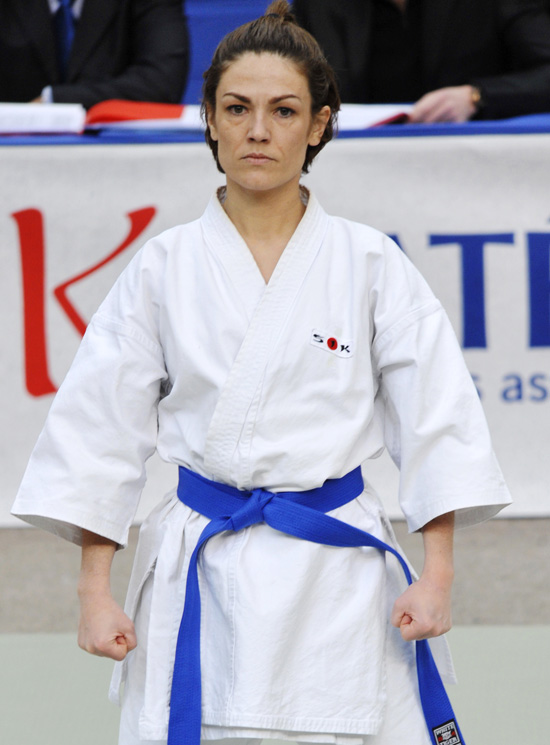 Chantal Jouanno