Tom Green Parties With Penn Students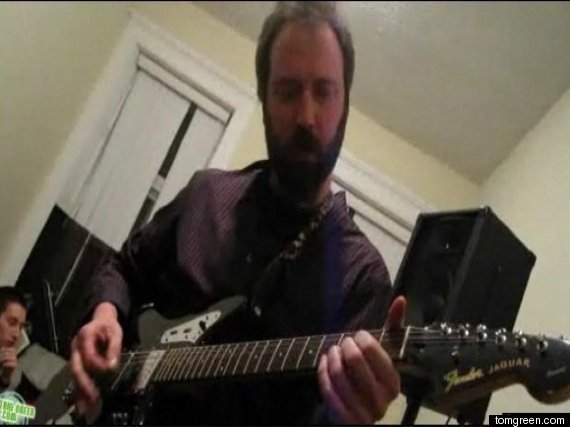 Comedian and Drew Barrymore-ex Tom Green stopped by a University of Pennsylvania party last week.
Green, 38, posted a video on his website of him drinking, jamming and walking the streets of Philadelphia with his new college friends.
Green was in the city on his current comedy tour.