Denver's Best Coffee Shops: Where To Take In Caffeine Month (VOTE)
Who knew that, for the last 15 years, the third week of March has been Brain Awareness Week? The event, meant raise awareness of brain research, features events throughout the globe.
We aren't sure the best way take in Brain Awareness Week, but a good cup of coffee sounds like a great way to stimulate our brains. In honor of the week's designation--and because we haven't completely escaped the cold yet--here's a list of Denver's best coffee spots. Vote for you favorite, or add one to the list by hitting the 'Participate' button on the right. But make sure you monitor your intake; March is also caffeine awareness month.
Is your favorite spot not on the list? Submit it! Be sure to include a description of why it's the best in addition to a picture of the place.
Share Your Favorite Spot
Find a picture, click the participate button, add a title and upload your picture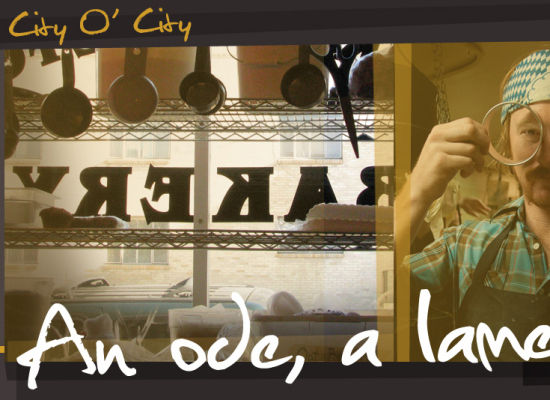 Total comments:
0
|
Post a Comment