Kate Winslet & Sam Mendes: What Went Wrong?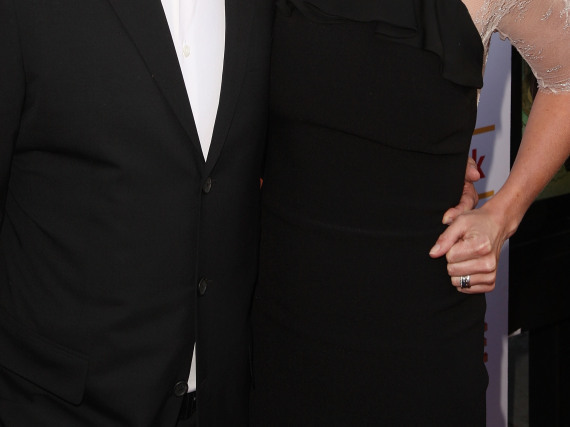 people.com:
The distance underscored what the pair said Monday through their lawyers--"that they separated earlier this year." The Oscar-winning actress was with friends and her children in Mexico (where the U.K newspaper The Sun pictured her recreating the arms-out Titanic pose on an inflatable dinghy). Mendes, 44, was reportedly with friends in New England.
They were seen in public together at the Wimbledon tennis tournament in the summer of 2009. Then last week, he was back in England visiting the National Theatre where he was in the audience of London Assurance, a source confirms.
Read the whole story: people.com