Ryan Westmoreland Brain Operation Complete, Faces 'Difficult Period Initially'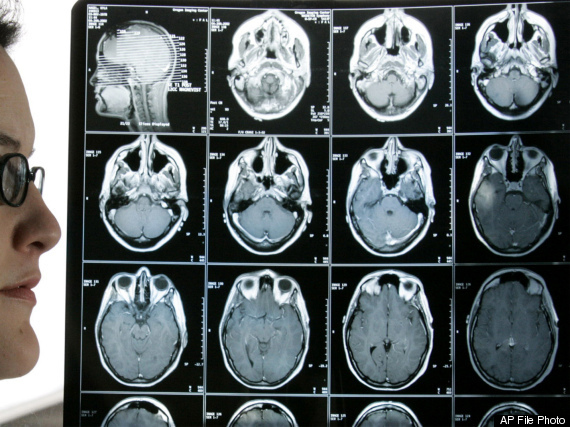 FORT MYERS, Fla. — Highly regarded Boston Red Sox minor league prospect Ryan Westmoreland has had surgery in Arizona to remove a cavernous malformation in his brain.
The team made the announcement Tuesday night, saying a five-hour procedure was performed at the Barrow Neurological Institute at St. Joseph's Hospital and Medical Center in Phoenix. The surgery was performed by Dr. Robert Spetzler.
A brief team statement said Westmoreland remains in the intensive care unit "but has come through the surgery well." It added that because of the complexity of the surgery, the 19-year-old outfielder will "face a difficult period initially before beginning his recovery."
"It sounds like very encouraging news," Red Sox manager Terry Francona said after Tuesday night's split-squad game against the Tampa Bay Rays in Port Charlotte. "We're obviously thrilled about that and thankful."
Westmoreland is one of Boston's top prospects. He left minor league camp on March 4 and was diagnosed the following day at Massachusetts General Hospital.
A cavernous malformation of cavernoma is a cluster of abnormal or dilated blood vessels that affects the central nervous system. Symptoms can include bleeding in the brain, seizures and headaches.
Francona received an update on the surgery from general manager Theo Epstein.
Minor league first baseman Anthony Rizzo, who played in Tuesday night's loss to Tampa Bay, said he received a text message from one of Westmoreland's friends "saying surgery couldn't have gone better."
Rizzo was treated for lymphoma in 2008, when he was 18.
"He's a tough, strong kid and we're all pulling for him," Rizzo said.
Copyright 2014 The Local Paper. All rights reserved. This material may not be published, broadcast, rewritten or redistributed.