Saving June Sucker Fish May Require Moving Utah's Provo River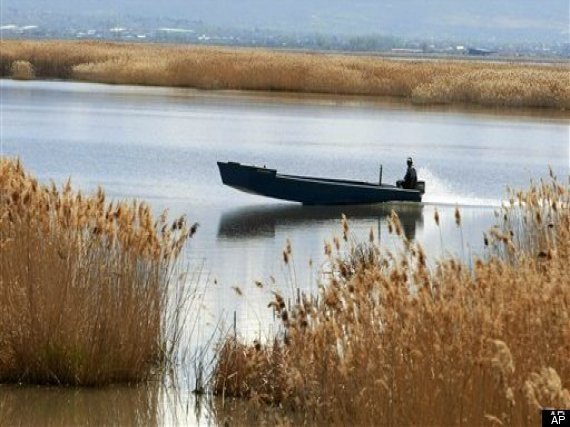 SALT LAKE CITY — Saving Utah's endangered June sucker may require moving a river.
Federal officials this week announced they're in the early stages of planning a project to shift the mouth of the Provo River as it flows into Utah Lake.
The idea is to create a wide, shallow delta where young June sucker can thrive as they drift from the river, where they're born, to the lake, where they'll spend most of their adult lives before returning to the river to spawn.
Most June sucker die in the lower Provo, either from starvation or by becoming a snack for a predator.
Federal officials want to move all or part of the Provo River mouth to the north where the habitat is better. They say it's a crucial step in making sure the fish – listed as an endangered species since 1986 – can reproduce on its own.
Copyright 2014 The Local Paper. All rights reserved. This material may not be published, broadcast, rewritten or redistributed.