College Students Fly Below Census Radar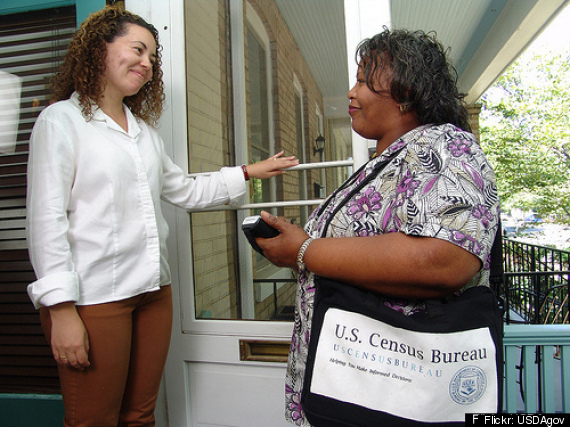 USA Today:
Until he took a statistics class on it this spring, Christian Reyes barely knew what the U.S. Census was, much less that he has a legal obligation to return a completed form in Pittsburgh, where he is a freshman at Carnegie Mellon University. Now that he has become a bit of an expert on the topic, he suspects most students are similarly unaware.
"Even the people who are supposed to know don't know," says Reyes, 18, who is helping encourage participation in the 2010 count as a class project. He was surprised to find that some student leaders and resident advisers had facts wrong.
Read the whole story: USA Today