Ray Kelly, St. Patricks Day Parade Hero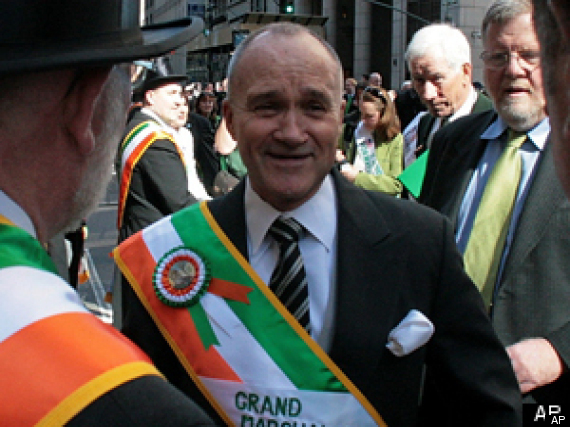 nydailynews.com:
"Hit her very hard," he later said.
Suddenly, Kelly was a cop again. He jumped out of the black commissioner's SUV in a formal morning coat and grand marshal's sash with the same impulse to help that had propelled him from a radio car countless times.
Read the whole story: nydailynews.com