7 Tips For Your Spring Garden (PHOTOS)
We here at HuffPost Green love spring, especially the prospects of a new garden! Since we've already given you some ideas for tasty vegetables to start planting, we decided to follow up with 7 tips to help you in growing an awesome organic garden.
Let us know which you like best, and share your own advice in the comments!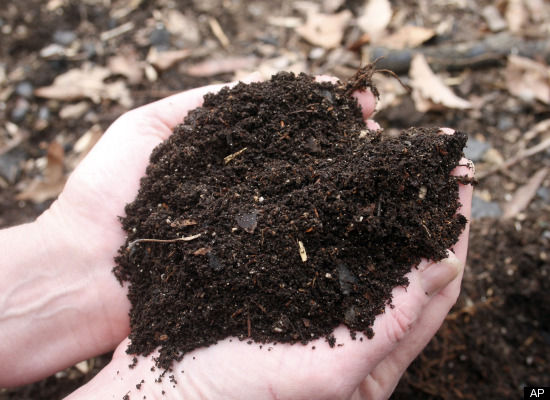 Total comments:
22
|
Post a Comment