Berkeley Students Create Facebook App To Track Water Usage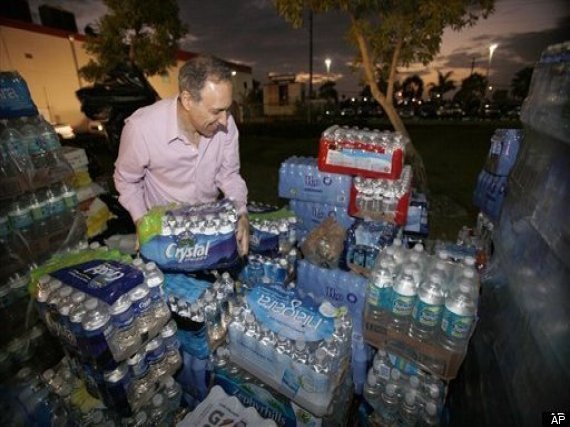 The Daily Californian:
A new Facebook application encourages UC Berkeley students to realize the power of collective action while competing amongst each other.
Refill Revolution allows its approximately 400 users to keep track of how many times they refill their water bottles, ranking them in comparison with friends. Founders Aaron Schwartz and Nicole Ballin-both graduate students at the Haas School of Business-said time spent observing the lack of access to clean drinking water in developing countries inspired them to create the application.
Read the whole story: The Daily Californian