Financial Reform: Bank Lobby Gathers To Fight Dodd's Bill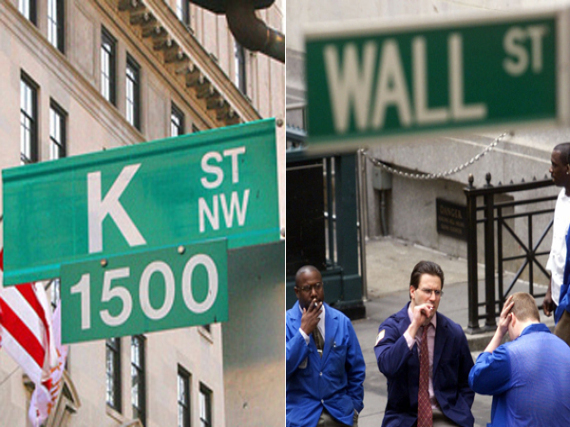 washingtonpost.com:
The bankers soon headed to Capitol Hill, talking points in hand -- white folder for House visits, blue folder for Senate visits. They were to protest the creation of a new consumer financial protection regulator, to argue that national banks should remain exempt from state consumer laws and to advocate that the Federal Reserve keep oversight for some state-chartered banks, among other issues.
While the bankers showed up in force this week, they are not the only ones with a hefty stake in the financial regulatory overhaul under consideration in Congress. Investment banks, hedge funds, student loan firms, coal companies, automakers and credit card companies are among those seeking to influence the reforms.
Read the whole story: washingtonpost.com
Subscribe to the HuffPost Money newsletter!