Health Care Bill Math: Democrats Decide Whose Vote Is Needed To Reach 216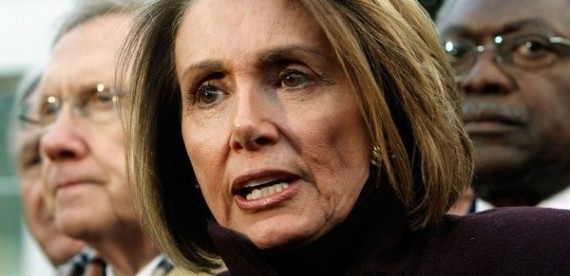 New York Times:
WASHINGTON -- In the homestretch of the health care debate, one obvious question being asked across the capital is whether Speaker Nancy Pelosi will find 216 votes to pass the bill. For a group of particularly jittery Democrats, the better question may be this: Who will be allowed to slip away?
Yes, the 11th-hour vote tallying is under way at a brisk pace in offices from Capitol Hill to the West Wing, with Ms. Pelosi and her lieutenants keeping hour-by-hour tabs on wavering Democrats.
Read the whole story: New York Times
Subscribe to the HuffPost Hill newsletter!