Late William F. Buckley's Historic Duplex On Sale (PHOTOS, POLL)
The duplex that belonged to the late conservative thinker and National Review founder William F. Buckley is back on sale... after a big slash in price.
The lavishly decorated space on the Upper East Side on Park Avenue was first on the market in 2008 for $24.5 million, but now it's selling at less than half: $12 million.
The storied building was where Buckley and his wife hosted numerous parties, and it boasts 13 rooms in 5,000 square feet with four wood burning fireplaces.
Check out the digs here: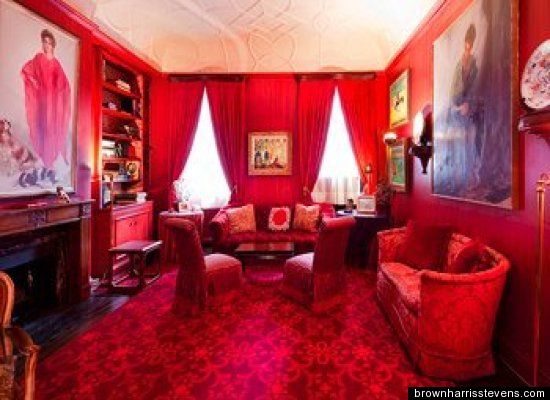 Total comments:
60
|
Post a Comment