Drug Companies Shrug Off Criminal Penalties As Profits Balloon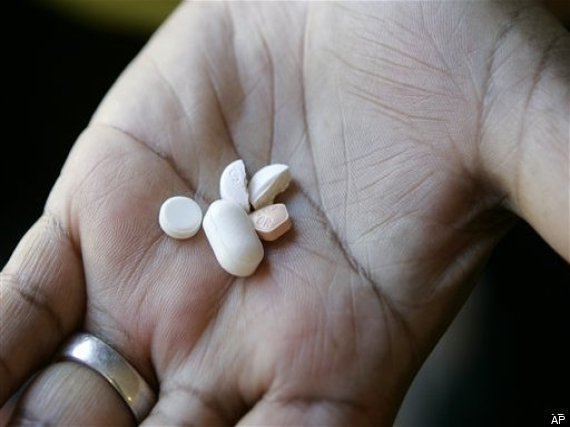 Washington Post:
On the morning of Sept. 2, 2009, another Pfizer unit, Pharmacia & Upjohn, agreed to plead guilty to the same crime. This time, Pfizer executives had been instructing more than 100 salespeople to promote Bextra -- a drug approved only for the relief of arthritis and menstrual discomfort -- for treatment of acute pain of all kinds.
Read the whole story: Washington Post
Subscribe to the HuffPost Money newsletter!