Fake Breasts Banned From Latest 'Pirates' Movie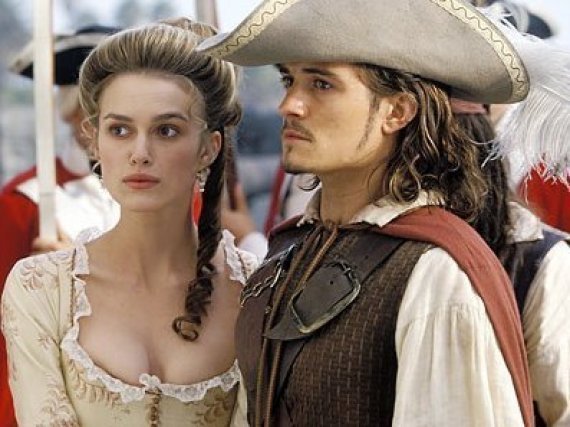 popeater.com:
The New York Post is reporting that Disney has specifically requested that no actresses with breast implants apply for a role, and that the company will even ask actresses to jog in front of casting directors to prove that their breasts are real.
The casting notice allegedly requests: "Beautiful female fit models. Must be 5ft 7in-5ft 8in, size 4 or 6, no bigger or smaller. Age 18-25. Must have a lean dancer body. Must have real breasts. Do not submit if you have implants."
Read the whole story: popeater.com