Chelsea Handler wears a bikini on the cover Shape looking slightly more natural than she did on Playboy last fall.
In the interview Chelsea talks about her workout, her love of booze, struggling with her weight and her favorite splurge. "There's a diner in New Jersey that makes steak fries with melted mozzarella that you dip in gravy," she said. "Every time I eat there, I'm like, 'Can I move in here, please?' Seriously, why would I ever leave?"
Scroll down to see Chelsea's Shape and Playboy covers bigger and vote on how the art department did this time around.
PHOTOS: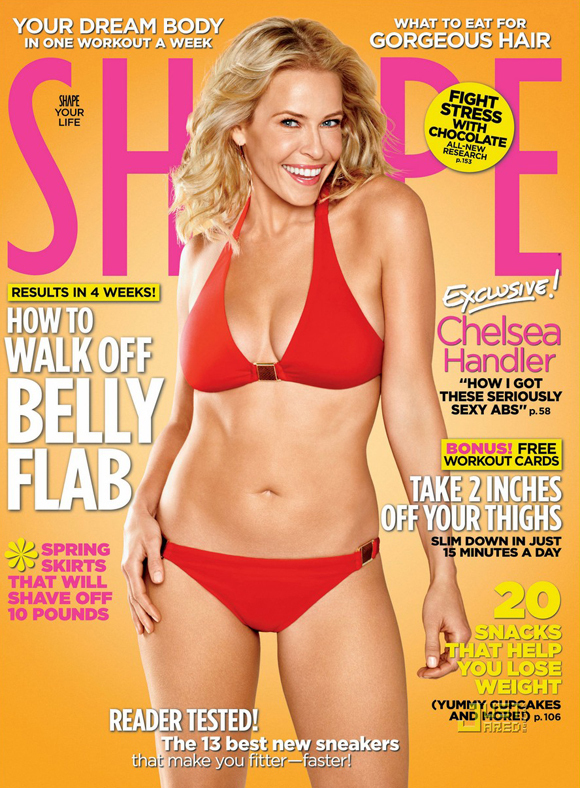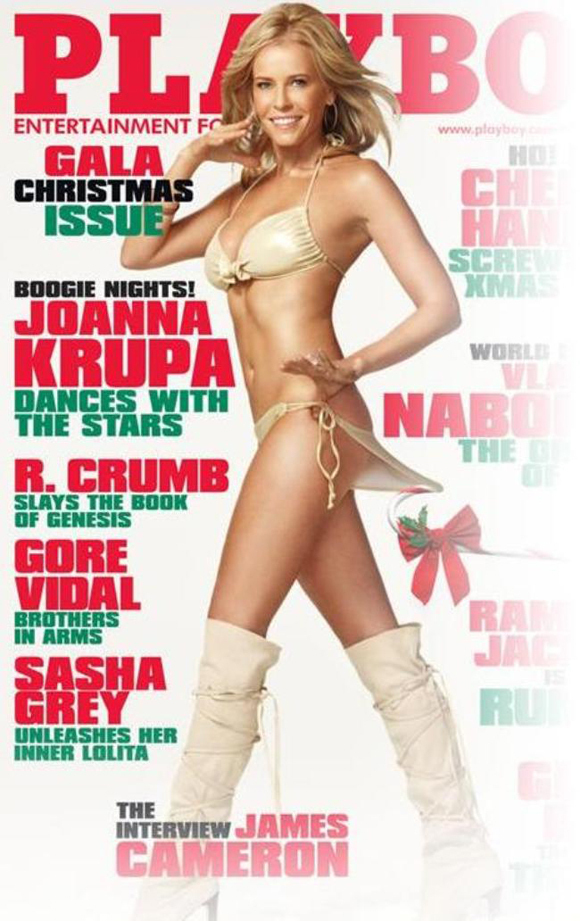 FOLLOW HUFFPOST