Placenta Used To Teach 5th Graders At Longmont, CO Middle School; Parents Not Notified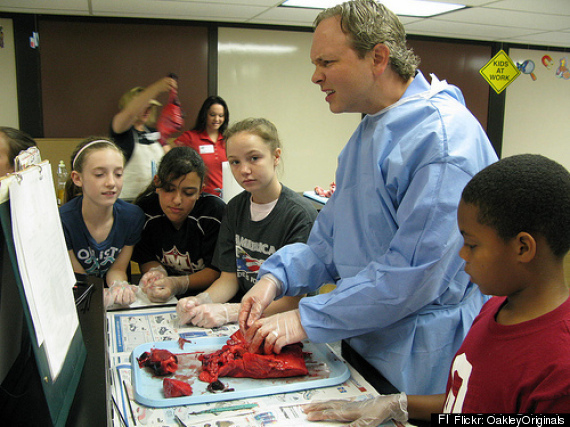 CBS4 Denver:
The St. Vrain Valley School District says it was an "oversight" not to let parents of 5th graders at Alpine Elementary School know in advance that a human placenta was being brought to class as a teaching tool.
"Unfortunately that presentation did not quite follow district protocol," said district spokesperson John Poynton. "They (the parents) had a right to know in advance and for that we regret that they were not told in advance."
Read the whole story: CBS4 Denver